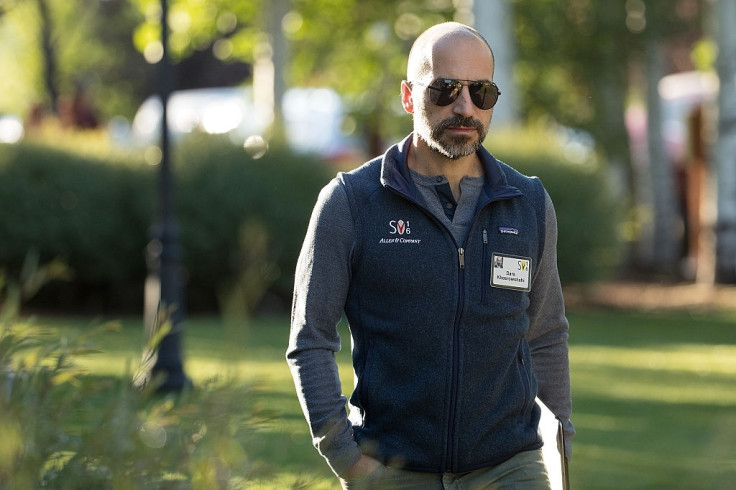 Uber's new CEO Dara Khosrowshahi has expressed his vision for the ride-sharing company, with prospects of an initial public offer in the next 18 to 36 months, according to sources.
Khosrowshahi wasted no time in expressing his ambitious vision to bring the US-based firm, which has been battling a number of issues since its inception, back on track.
The former chief executive of online travel firm Expedia addressed Uber employees for the first time at an all-hands meeting in San Francisco on Wednesday (30 August).
He said that Uber needed to move ahead in a new direction and also mentioned that an initial public offering was on the cards soon, according to news website Axios.
"This company has to change," Khosrowshahi said. "What got us here is not what's going to get us to the next level."
Among other things, the new chief also expressed plans to bring in a chairman for Uber's board and stated that in order to get the ride-sharing firm back into shape, they had to focus on "paying the bills" and taking "the big shots" – a remark that clearly suggests shifting gears to take on its US rival Lyft and working on higher-risk projects like self-driving cars.
Khosrowshahi was offered the job on Sunday (27 August) and Uber formally announced that he had accepted it on Tuesday (29 August). He is set to get down to work next week to overhaul the company, particularly its workplace culture, which has been plagued by allegations of harassment and sexism.
The Wall Street Journal also recently reported that Uber could also face an inquiry over claims of bribing foreign officials.