300 Mulberry Factory Workers in Somerset Tested for Tuberculosis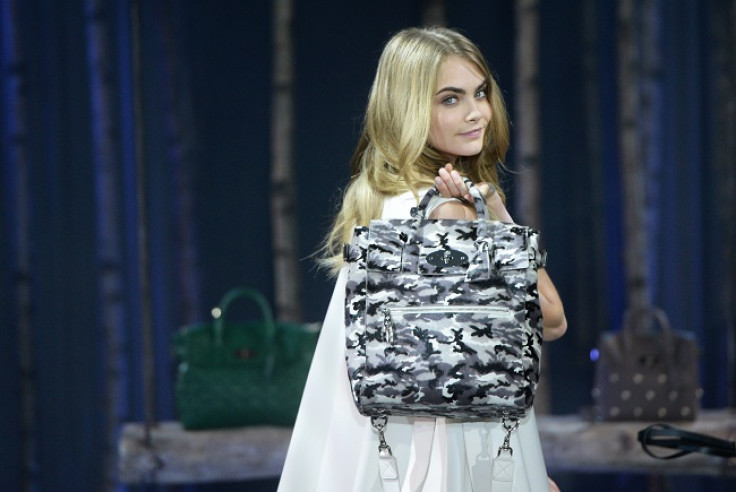 Up to 300 factory workers who make Mulberry handbags are awaiting the results of tests for tuberculosis, after two workers were diagnosed with the potentially fatal condition.
Mulberry said the two staff members who came down with the illness had recovered and were back working at the brand's plant in Shepton Mallet in Somerset, according to the Sun.
It is believed one worker was diagnosed in May and the other in January.
In a statement the firm said: "Mulberry has fully complied with Public Health England (PHE) advice."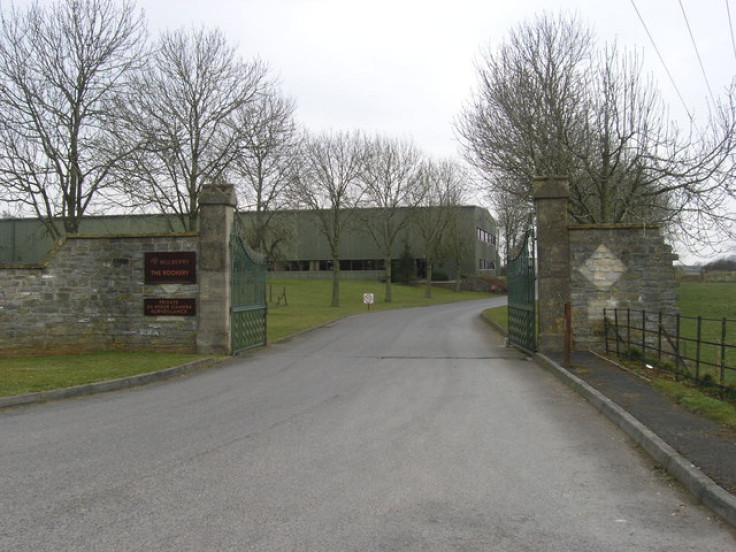 Mulberry factory in Shepton Mallet, Somerset
Wikimedia Commons
But the company and the PHE refused to comment on claims the factory outbreak came from a Polish worker.
TB in the UK was almost wiped out by the 1970s thanks to the introduction of the BCG vaccination and antibiotics.
But in the last 20 years there has been a rise in the number of cases, which is being blamed on immigration from Eastern Europe where TB is more common.
In 2012, migrants accounted for 73% of 8,751 cases in the UK.
TB is passed on by an infected person who coughs or sneezes. Typical symptoms include persistent cough, weight loss, and high temperature. It can in some cases be fatal.
A host of celebrities are fans of Mulberry including Kate Winslet, Jessica Ennis-Hill and Jessie J.
Supermodel Cara Delevingne, 21, who of late has been the face of Mulberry, launched her own collection with the brand earlier this year. She recently visited the factory, where she used the sewing machines and discussed her designs.
© Copyright IBTimes 2023. All rights reserved.