A study has shown that four in ten school children in Germany older than 14 do not know that Auschwitz-Birkenau was a Nazi death camp.
The Körber Institute found that only 59% of German children aged 14 or older knew about the World War II-era death camp. Less than half, or 47%, of 14 to 16 year olds had heard of the camp where one million people were murdered between 1941-1945, the Local reported.
Children age 17 or older were more likely to have heard about the death camp, but three in 10 still had not heard of Auschwitz. Overall, 86% of the German population know of the camp and its purpose.
"We are worried to see that even fewer German states offer history as a separate subject during middle school," Sven Tetzlaff, head of educational research at the Körber Institute, said.
"For me, this is one of the reasons why such a shocking large number of school kids don't know about the Auschwitz concentration camp."
According to the Local, the Körber Institute studied the importance placed by Germans and school children on history as a school subject. The institute's study revealed that 95% of Germans found history to be an important or very important subject.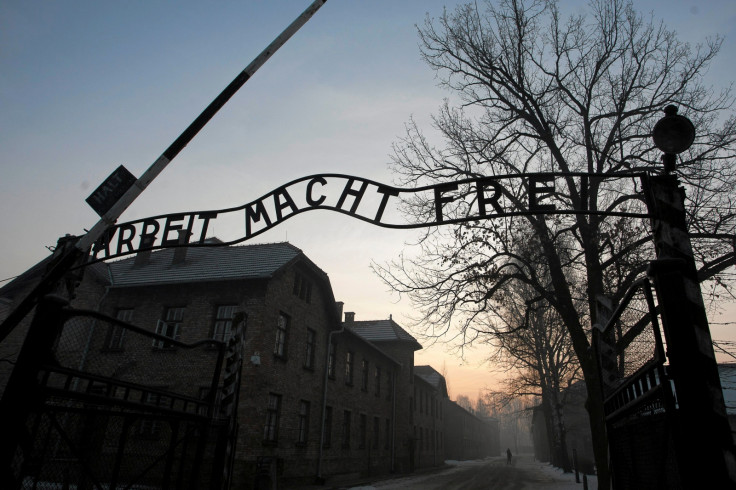 A majority of respondents said they want history classes to teach students to think critically and to allow them to learn lessons they can apply to the present.
Of the students interviewed, three quarters said the subject was taught clearly and 69% said they found the classes stimulating. "Young people can be given a passion for history only when it has something to do with them and their lives," Tetzlaff said.
A total of 1,009 Germans, including 502 school children, from the age of 14 and older were interviewed.