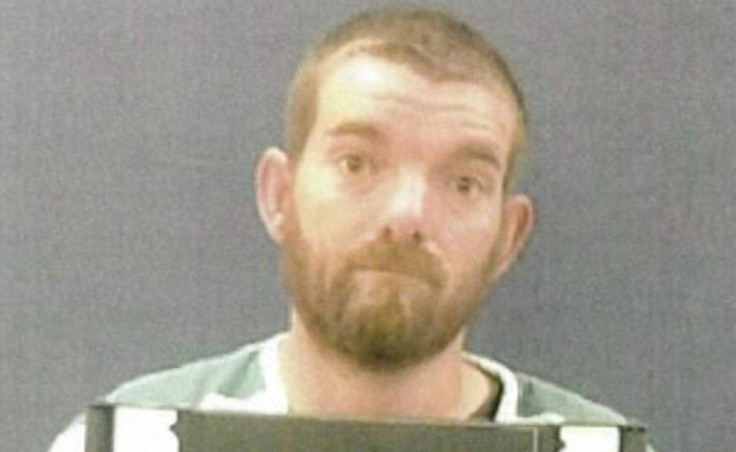 Police are investigating whether a sex offender who was arrested for allegedly threatening cyclists with a hatchet could be connected to the so-called "Snapchat murders" of two teenage girls.
Abigail Joyce Williams, 13, and Liberty Rose Lynn German, 14, were found dead after going on a hike along a nature trail near their hometown of Delphi, Indiana, on 13 February this year.
The pair shared a snapchat photo of their walk before they disappeared and their bodies were discovered close to a disused railway bridge the next day.
Police believe the teens may have caught their killer in a photo and video sent on Snapchat by German, and an appeal by officers using an image of a suspect has since proved fruitless.
However, police are now investigating whether Daniel Nations, a man arrested in Colorado on Monday (25 September), could be connected to the horrific double murder.
The 31-year-old is a registered sex offender who was arrested after he reportedly threatened people with a hatchet near where a cyclist was murdered two weeks before, reported US news network, ABC 7 reported.
Nations has been described as a "person of interest" with a statement by Indiana State Police saying: "We are aware of the arrest of the person in Colorado and are investigating to see if he could be a suspect in the Delphi double murder investigation."
It continued: "We will give the same attention to the person arrested in Colorado, but right now there is nothing that definitively connects this person to our investigation."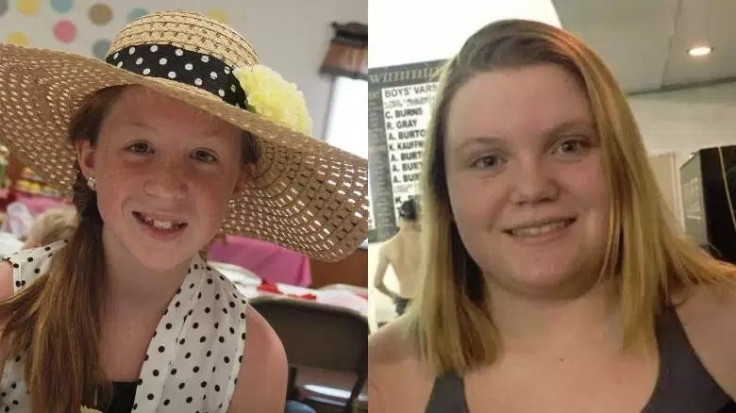 German and Williams were dropped off at the Delphi Historic Trails hiking path on the day of their deaths with German uploading at least two photographs to Snapchat.
One of the images appeared to show a man following the two girls and may have even captured his voice in a video recording. The next day the two girl's bodies were found less than one kilometre from where they were dropped off.
Officers have never revealed how the girls were killed and an e-fit of the suspect, who was described as about 5ft 8ins with reddish-brown hair.
Libby German's grandmother, Becky Patty, told Fox 59: "We are aware of the arrest of Daniel Nations and have been told by law enforcement that he is being looked into. We pray that the truth will be revealed and we will keep searching for answers and passing out fliers until Abby and Libby's killer is behind bars."
It was reported that Nations had admitted keeping the axe in his car but denied threatening anyone with it.
It was announced in March that detectives looking into the "Snapchat Murders" were analysing parallels between the killings to an unsolved double murder from 2012, in which 10-year-old Lyric Cook and her cousin Elizabeth Collins, 8, were killed in the state.
Nations is being held in the Tell County jail on a weapons charge.