400 animals slaughtered over 3 years as police set out to capture UK cat killer
A reward of £10,000 has been offered for the capture of the animal killer.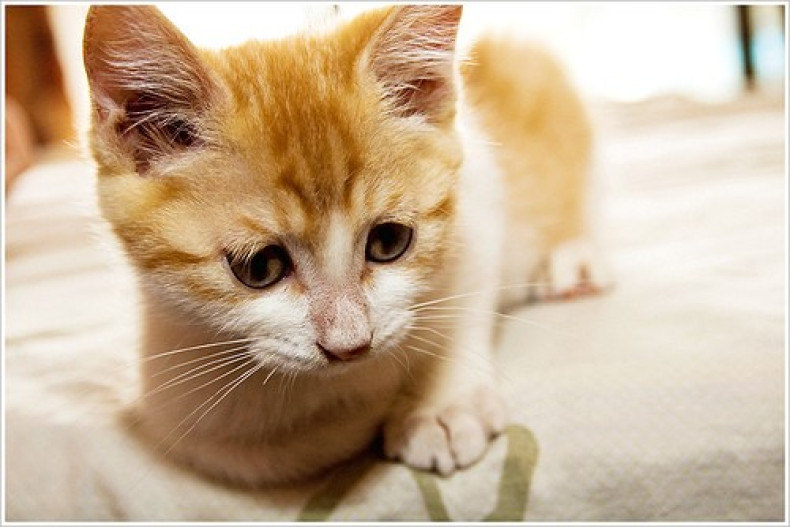 An alleged serial animal killer in the UK is being hunted down by a team of fifteen Scotland Yard police officers. Referred to as "The Croydon Cat Killer" or "M25 Cat Killer", the killer — a white male suspect, is believed to have slaughtered nearly 400 animals since 2015, according to recent news reports.
While the deaths of rabbits, deer, squirrels and foxes have also been linked to the killer, pet cats have made up the majority of his victims. In 2017, authorities also linked the decapitation of nine swans in Thamesmead to the Croydon Cat Killer.
Since the initial spree of killings began in 2015, they have gradually spread from Croydon to the likes of Manchester, Brighton and the Isle of Wight. The most recent crimes occurred this week in Chigwell and Ilford where two cats were killed. Three dead foxes, with injuries noticeably similar to the cats, were also discovered in Lower Kingswood.
In 2017, the police released their first description of the killer via animal rescue organisation South Norwood Animal Rescue and Liberty (Snarl), which was responsible for bringing national attention to the attacks.
"A man in his 40s, white, with short brown hair, between 5'8" and 5'11", average build, possibly with some acne scarring to his face, dressed in dark clothing, with or without a torch, trying to coax cats with a toy or feed them, or looking [into] or entering gardens," the police statement about the suspect read.
In a manner both distinctive and horrifying, the victims are usually mutilated and displayed with their heads, tails and paws cut off.
Police began Operation Takahe, headed by Detective Sergeant Andy Collin, in December 2015. The detective expressed concern and fear that the killer could turn his attention to "vulnerable girls and women" in future.
According to news.com.au, Collin recently said: "The assumption is that this killer gets some form of satisfaction (by killing cats). The fear is that he will end up not getting it. Who will he attack then?"
Tony Jenkins, co-founder of Snarl, explained that prosecution has always been very difficult in these cases as the victims are wild animals. The group joined hands with the RSPCA to pay for the post-mortem examinations of the animal victims.
As reported by The Times, the examination results revealed that all the animals were killed with blunt force trauma and then mutilated with a knife. It is also believed that the killer was capturing animals by tempting them with food and treats.
A reward of £10,000 has been offered by animal charities Peta UK and Outpaced for the capture of the killer.