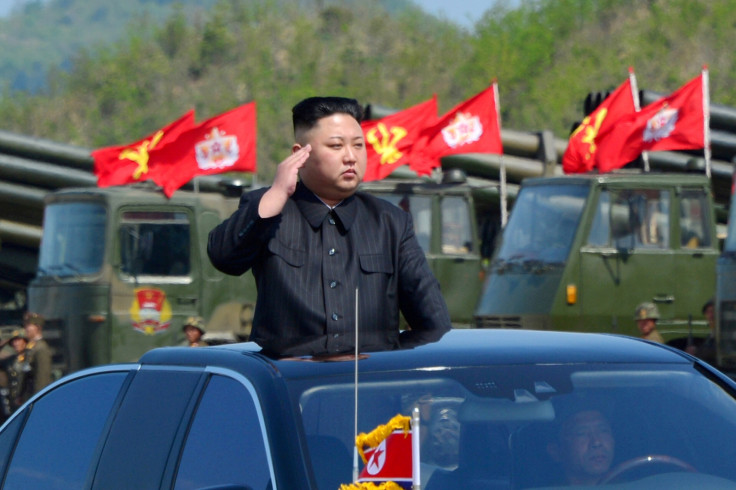 A rare earthquake of magnitude 5.9 struck North Korea off its east coast and a nuclear detonation has been ruled out as the cause. The quake occurred at 4.18am local time on Thursday (13 July) at a depth of 537.6 kms below the East Sea, also known as the Sea of Japan.
Both the Pentagon and the US Geological Survey (USGS) said the quake is unlikely to have been triggered by a nuclear test. Major Jamie Davis, a Pentagon spokesman, cited the depth and location from initial reports for ruling out a nuclear test. He added that the Pentagon is monitoring the region for more information.
"It occurred at 500 km below the seabed. There's no way it was caused by a nuclear test. It's a natural earthquake," John Bellini, a geologist with the USGS, told South Korea's Yonhap news agency. Some reports put the quake's magnitude at 5.8 and 6.
USGS experts said a quake of this magnitude in the region is rare. The previous occasion when a large quake hit this area of the Sea of Japan was thought to be in 2004.
North Korea's previous nuclear tests had triggered seismic events in the region, but the tests are usually underground on land and not underwater. The country has conducted five underground nuclear tests since 2006 with the last two detonations taking place in 2016.
Thursday's quake occurred amid widespread concerns that Pyongyang could carry out its sixth nuclear detonation as part of its efforts to strengthen its nuclear and missile programmes.