50 Cent threatens to quit Power over Golden Globes snub: 'Kanan must die'
Rapper suggested his friend and boxing champ Floyd Mayweather would step-in for a new role.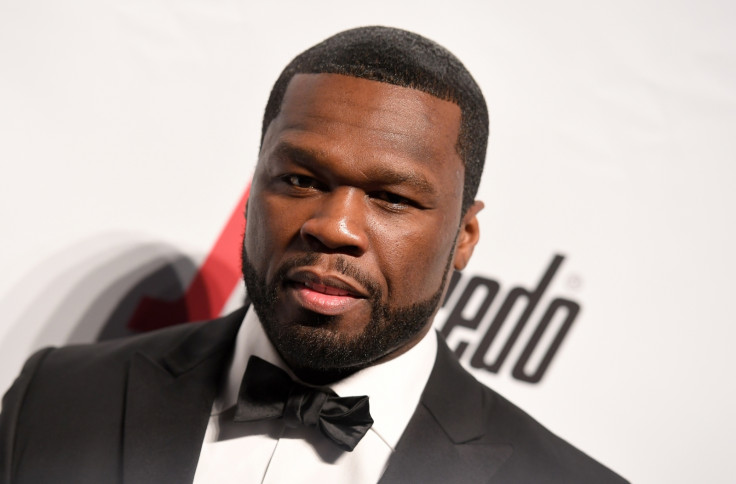 50 Cent might be quitting Power. The Candy Shop rapper revealed his outrage that the popular TV series did not receive a Golden Globe 2017 nomination and threatened to kill-off his character, Kanan. However, the Starz network which airs the show say they are happy enough with the impressive ratings.
The nominations for the forthcoming Golden Globes in January were announced on 12 December but Power was noticeably absent from the list. Expressing his fury, 50 Cent, real name Curtis Jackson, suggested he would be quitting the show and passing the torch onto his friend and boxing champ Floyd Mayweather.
In one message to his Instagram followers, the 42-year-old announced: "I'm off the POWER train, champ is gonna do the show. Go to him for more info, I gotta do something different." He added in a separate post: "I'm on the move again, Golden globe's can suck a d**k.
"I accept my series POWER was not intended to be a signature show for the network but it is the highest rated show. I know my audience very well, I'm done promoting this outside of contractual obligations. SEASON 4 KANAN MUST DIE, I got other s**t to do."
However, a spokesperson for Starz contradicted 50 Cent's sentiments and said they are content with the show's ratings. The network said: "We are grateful for the excellent work being done on Power by the producers, cast and crew. We certainly think this exceptional show has been overlooked by various awards committees, but the fans have made it the second-most-watched show on premium cable in 2016... and those are accolades that mean just as much if not more."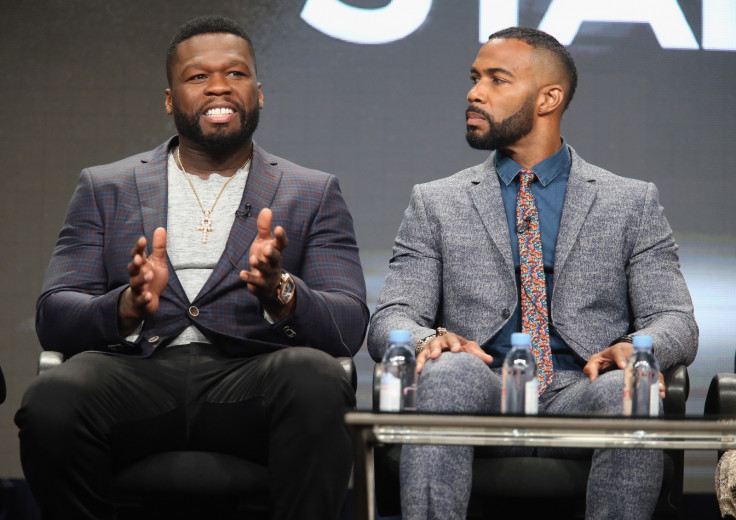 Power, which premiered in 2014, wrapped up its third season in September and has already been renewed for seasons four and five. The drama centres on New York nightclub owner James 'Ghost' St Patrick, played by Omari Hardwick, who moonlights as a drug dealer but wants to live a straight life.
Fans should not mourn the character of Kanan just yet as a source has told Variety that there is no immediate concern that 50 Cent, who also executive produces the series, will depart and is still fully involved with the series.
© Copyright IBTimes 2023. All rights reserved.