The buzz around Prince Harry's new relationship with Suits actress Meghan Markle had just began to wane, ever so slightly, until her latest candid statement that has got tongues wagging again.
In 32-year-old Harry's public statement back in November, via Kensington Palace, he touched on the racial abuse his girlfriend had suffered in the wake of their romance breaking, while prematurely making their relationship official.
It read: "But the past week has seen a line crossed. His girlfriend, Meghan Markle, has been subject to a wave of abuse and harassment. Some of this has been very public – the smear on the front page of a national newspaper; the racial undertones of comment pieces; and the outright sexism and racism of social media trolls and web article comments."
This week, as the reports, rumours and speculation appeared to be dying down around their relationship, 35-year-old Markle has relit the fire with her latest remarks in an interview with Elle magazine.
The actress discussed her journey to stardom in the essay for the glossy publication, addressing the hardships she faced in the torrid world of showbusiness.
She also recalled the time when she "couldn't book a job" due to her ethnicity.
Markle said: "Being 'ethnically ambiguous,' as I was pegged in the industry, meant I could audition for virtually any role. Morphing from Latina when I was dressed in red, to African-American when in mustard yellow; my closet filled with fashionable frocks to make me look as racially varied as an '80s Benetton poster.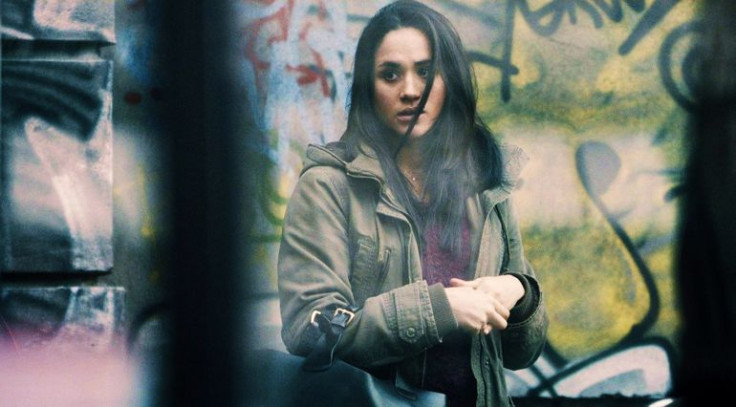 "Sadly, it didn't matter: I wasn't black enough for the black roles, and I wasn't white enough for the white ones, leaving me somewhere in the middle as the ethnic chameleon who couldn't book a job."
But her luck began to change when she landed the part of Rachel Zane in the paralegal TV drama Suits – which has become a role she is proud of.
The Los Angeles-born star continued: "The show's producers weren't looking for someone mixed, nor someone white or black for that matter. They were simply looking for Rachel. In making a choice like that, the Suits producers helped shift the way pop culture defines beauty.
"Some households may never have had a black person in their house as a guest, or someone biracial. Well, now there are a lot of us on your TV and in your home with you. And with Suits, specifically, you have Rachel Zane. I couldn't be prouder of that."
Should Markle's open honesty affect her role within the Royal Family as Prince Harry's potential future princess?
Royal commentator Dickie Arbiter told IBTimes UK: "What she says is up to her. She's not a member of the royal family – let's not make her out to be something she isn't. So she has no future role and you can't damage something you're not a part of. Amen."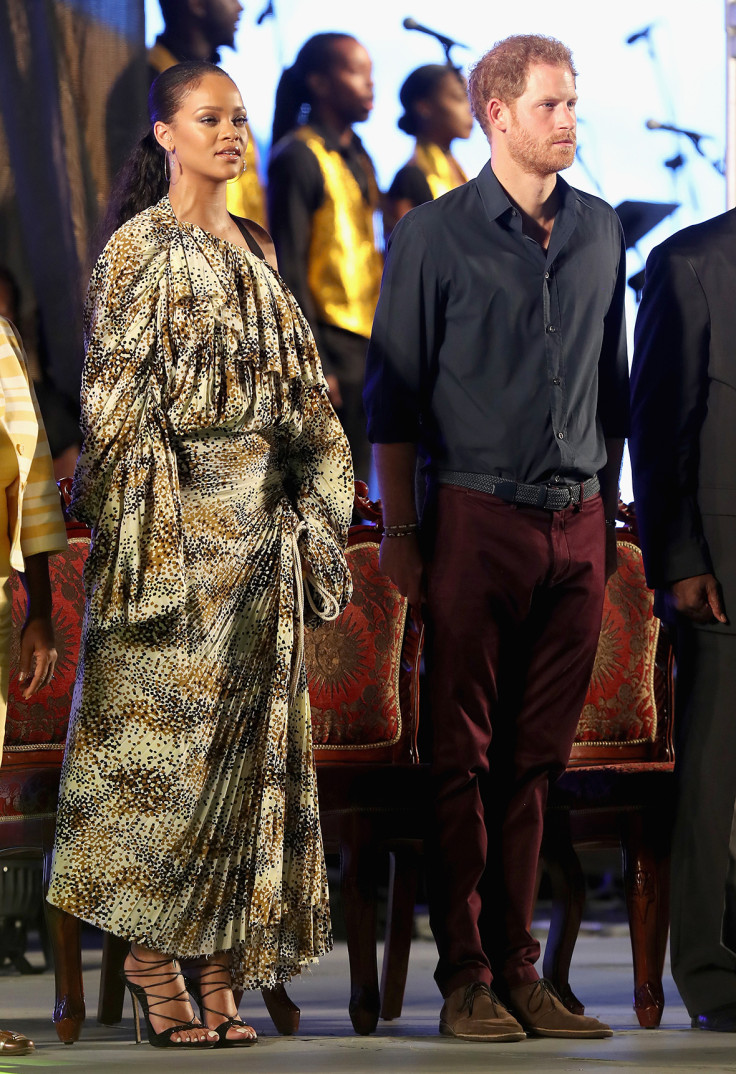 Another royal commentator and also film critic Richard Fitzwilliams, said that it is simply usual for celebrities to talk on such topics and that Markle illustrates the real issues within the film industry.
He commented: "Meghan is a well-known star and it is common for those who have made it despite what they consider disadvantages to speak out to help others.
"Frequently in interviews, the celebrity opens up on this sort of topic. It also gives an insight into how the film and TV industry, which is changing, especially after the #OscarsSoWhite controversy, used to be and into the background and personality of the interviewee.
"The added interest in this essay for Elle, is that she tells what it was like being mixed race as she was seen as belonging nowhere until Suits brought her fame in the part of Rachel Zane. I think it illustrates what is still a central problem in films, where, unlike the stage, there is little or no colour blind casting."
Fitzwilliams also remarked on Harry's statement and believes that the new royal couple are "undoubtedly serious".
He added: "The problem with Prince Harry's statement was that it suddenly made their romance official, but I think he was right to speak out on the subject of harassment and abuse, it was an appeal to global decency.
"Their romance is undoubtedly serious, he visited her in Toronto after his recent Caribbean tour to underline the point. However, the question remains, if she were given the opportunity, would Meghan choose royal life, with its obvious limitations, to her career for which she has clearly fought so hard.
"She is also a humanitarian campaigner and experienced when it comes to dealing with the media and would not have said this if she considered it would be a problem for Harry.
"How they deal with the vast level of media attention overall since he is the world's most high profile bachelor, that was obviously a problem hence Harry's statement. It will, of course, be fascinating to see what happens next," he continued.