The concepts of mummy porn, inner goddesses, BDSM, sex contracts and Christian Grey's red room of pain were all unknown at the end of 2011. One year on, and how things have changed.
E L James' erotic novel 50 Shades of Grey set tongues wagging throughout the year, with an explosion of fans across the globe.
On the back of its success, publisher Random House recently announced that every member of staff will receive a $5,000 bonus for Christmas this year.
50 Shades of Grey was published in 2011 but it only gained global attention after publishers Random House bought the rights in April 2012.
It was first published by Amanda Hayward of The Writer's Coffee Shop in May 2011, when it was available on eBook or print on demand.
In August, Amazon announced that 50 Shades had become its all-time bestseller - outselling the Harry Potter trilogy.
The impact of the book has had a much wider impact on Amazon's profits, however. Its effect on relationships and the nation's sex lives had been unparalleled.
In November, one woman divorced her husband after reading the book because he refused to take part in her BDSM fantasies.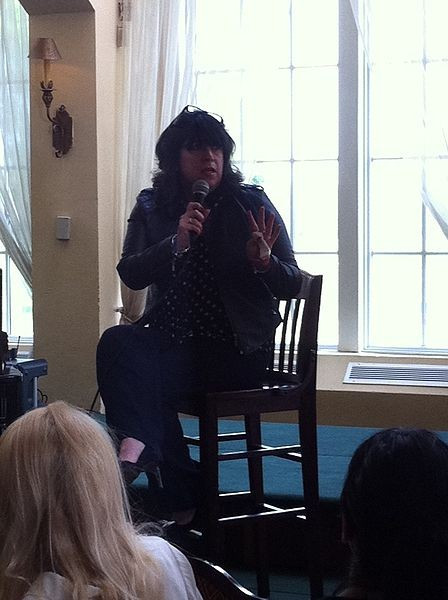 It has had a positive impact as well. James Preece, dating expert and coach, told IBTimes UK: "It's actually empowered women quite a bit because they're open to discuss things they wouldn't have necessarily discussed before. It's made it quite acceptable to discuss things like bondage and just sex in general.
"It's let them desire the alpha man more as well. The alpha man is what most women want in a man, but they're afraid to admit it in life. I'm not saying they want a man to dominate them, but to take control and look after them. That's what women want I think, ultimately.
"Men have started reading the book as well to find out what women want. [50 Shades] has put things in the public eye that weren't really there before, things that were more taboo. And this will continue into next year as well."
The UK's burgeoning interest in S&M is clearly illustrated by the fact that sale figures at Ann Summers are up 78 per cent year-on-year. Ann Summers also revealed the sauciest cities; Sales doubled in Liverpool and Cardiff, rose 60 per cent in Manchester and tripled in Stoke and Portsmouth.
The biggest increase, however, is in Slough, where there has been an eight-fold increase in sales.
In terms of what sex toys people are buying, 50 Shades certainly appears to have sparked the imagination. Sales of whips mentioned in the book have doubled and restraints have risen by 90 per cent.
The biggest increase is Jiggle Balls - which women can wear discreetly throughout the day. These have shot up by 200 per cent.
Preece continued: "Things like handcuffs, ties, bondage gear and play things have become a lot more acceptable and it's perfectly acceptable to go out and buy these things. People are being more playful and know what they want. These things can enhance your love and sex life as long as it's completely safe.
"Women aren't as settled as they used to be. They aren't afraid to say no and that they don't want [a dull relationship] anymore."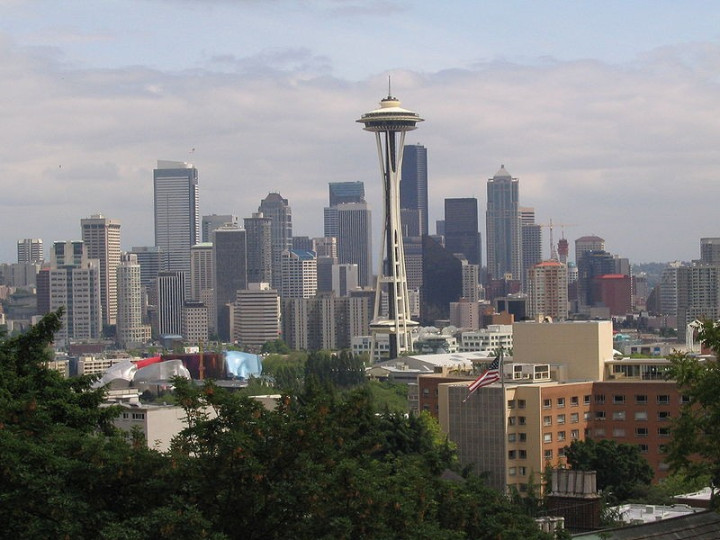 This sentiment was echoed by Maureen Williams, a Kent-based sex therapist, who has been getting her clients to read the book to help them reignite their passions. She said: "What's very interesting is the impact on the practice. There have been more women coming in with orgasm problems.
"I think women are more aware and think about what they're missing out on.
"I get couples to use the book and discuss it to spice up their sex lives. Men don't necessarily enjoy it, but it gives them the opportunity to discuss which parts she finds exciting and put it into their own sex lives; not necessarily the S&M but the intrigue and the romance. It's been interesting!"
But what of the illusive Christian Grey? Preece explained that the (literally) tortured, handsome, 27-year-old millionaire is what every woman wants: "Women always want that sort of man. Women that come to me who want a man are looking for certain things; they don't want a 20-stone man who smokes, they want someone who is an alpha man. They've always wanted that."
Speaking about why she thinks the book has proved such a success, James (real name Erika Leonard) told the Telegraph: "It's the love story. Women like to read a passionate love story."
50 Shades of Grey Musical Gives S&M Lover Christian a Pot Belly
Follow the links below to read the IBTimes UK picks of the year, in:-