5,000-year-old levees to control floods discovered in China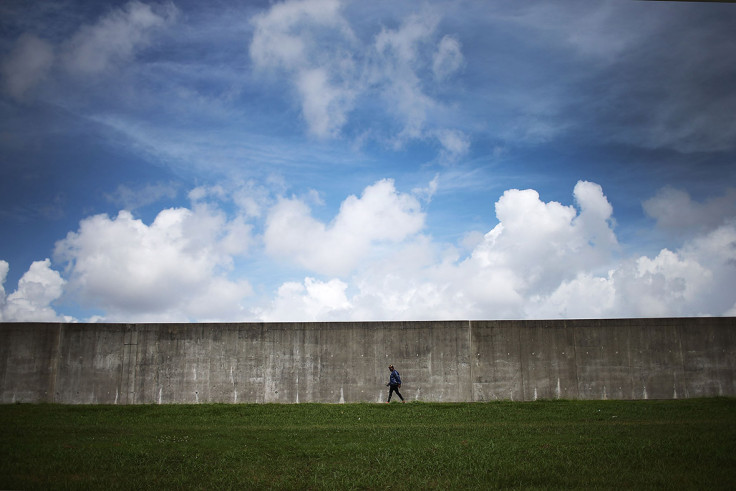 An ancient Chinese settlement built levees to control floods and water paddy fields in the third century BC, according to a recent find in southern China. Chinese archaeologists have discovered a water system that they say represents a complex model of flood control and irrigation mechanism 5,000 years ago.
As many as 11 dikes have been found in excavations near the ancient city of Liangzhu, in Hangzhou's Yuhang district, about 1,300km southeast of Beijing. Carbon dating of the levees' material suggests that the water system was constructed between 4,700 and 5,100 years ago. The discovery is said to be the oldest large water system ever found in China, the Xinhua news agency reported.
Archaeologists said the vastness of the system indicates that the settlement at Liangzhu, which thrived about 4,500 to 5,300 years ago, was highly advanced. The dikes suggest that the region may have had three reservoirs.
Liu Jianguo at the Institute of Archaeology of the Chinese Academy of Social Sciences said that high and low dikes were erected along the mountains to control water levels following rainfall. High dikes were effective in checking water level from continuous rainfall of more than 800mm while low ones were functional for 1,900mm of rain.
"Maybe our ancestors designed them to counter typhoons that brought torrential rain," Jianguo said.
Liangzhu people are known for making jade items from grain, which suggests that another possible purpose of the dikes was irrigation, researchers said. The dikes may have been used to water large paddy fields.
"There were many craftsmen who made jade articles in Liangzhu 5,000 years ago, so they needed a large amount of grain," professor Xu Shijin of Nanjing University said.
© Copyright IBTimes 2023. All rights reserved.