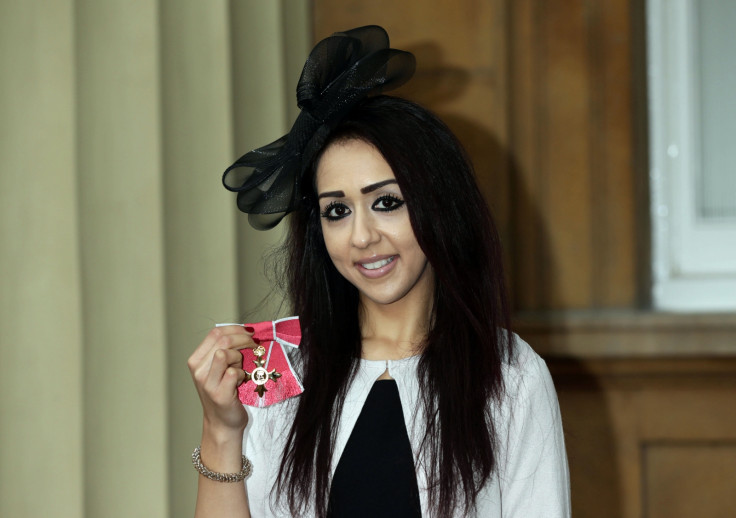 Sajda Mughal OBE is the director of the JAN Trust, a charity that helps disadvantaged women and children.
Here, she recounts to IBTimes UK about how she survived the explosion at King's Cross Tube station and how it she reacted to the blast as a Muslim.
---
"That particular day I was running late, so that should not have been my Tube. Previous to that day, I had a routine or a ritual, however you'd like to call it, of always getting on to the first carriage. But as I was running late that day, I just jumped on. Had I got on to the first carriage, I probably would not be here writing this.
"Even though it is 10 years on, I remember 7/7 like it was yesterday. Just 10 seconds after the Tube had left King's Cross station, it happened – the explosion. The first thing I heard was a huge bang, the loudest sound I've ever heard, and then silence. The lights went out and thick black smoke started to fill up the carriage. Gradually, people around me started to panic, screaming, hitting and punching the carriage trying to escape. People were crying and pleading for their lives.
"My initial thought was that we have derailed and since it was rush hour, I thought another Tube would be leaving King's Cross and would collide with us causing a massive fireball where we would all burn to death. I honestly believed I was going to die down there.
"I went into a state of shock. I started to think about all the things I hadn't done yet, I hadn't got married nor had children, I hadn't said my final goodbyes to my loved ones. I honestly thought that this was it – 7 July 2005 is the day that I was going to die.
"I wasn't ready to die. After a long, agonising 45 minutes of panic, anxiety and fright, I heard a distant voice saying: 'It's the police, we are coming to get you.' I still remember the huge relief I felt that moment, it was the biggest sense of relief in the 22 years of my life. When I came out of 7/7, I believed that I had been given a second chance.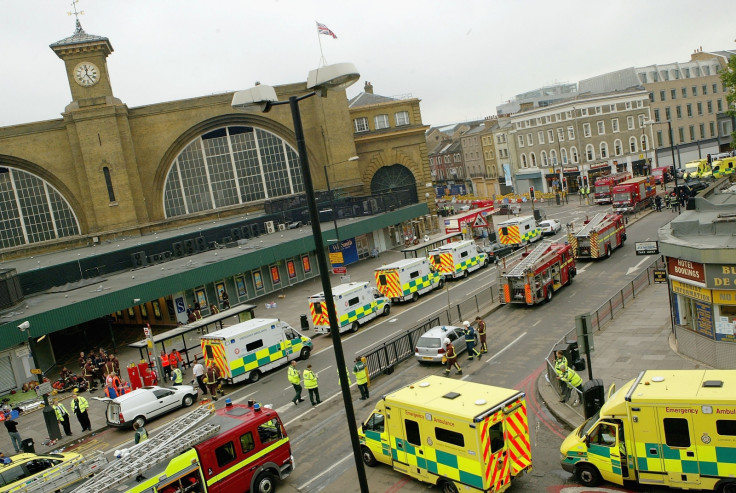 "Once we had been rescued from the tunnel and brought out above ground, I couldn't cope, I needed to be alone. The seriously injured were being attended to and others were left to wander. So that's what I did, I ran over to the McDonald's across the road, people were staring, really staring at me and I could not figure out why.
"It was only when I was in the toilet in McDonald's did I realise why people were staring, I was covered head to toe in thick black smoke. I burst into tears and remained in there for a while. I then cleaned myself up, and tried to compose myself. I tried to call loved ones but couldn't get through. I left the toilets and watched the live TV feed in McDonald's where it was stating that it had been derailments – what I thought had happened.
"It started to emerge in the news that the attacks were carried out by four Muslim males. Finding out it was a bomb and then carried out by Muslims is what hurt the most as I felt this was an attack on Islam.
"It states clearly in the Quran that to kill one innocent life is as if you have killed all of humanity, and we were all innocent that day, 52 people died and hundreds more were injured.
"The men who carried out the attacks clearly had a false interpretation of Islam. Straight after 7/7 a lot of questions emerged in my mind, like; who manipulated them? Why did they do that? Where were the families and mothers who would never have wanted to lose their child in such a manner hurting innocent civilians?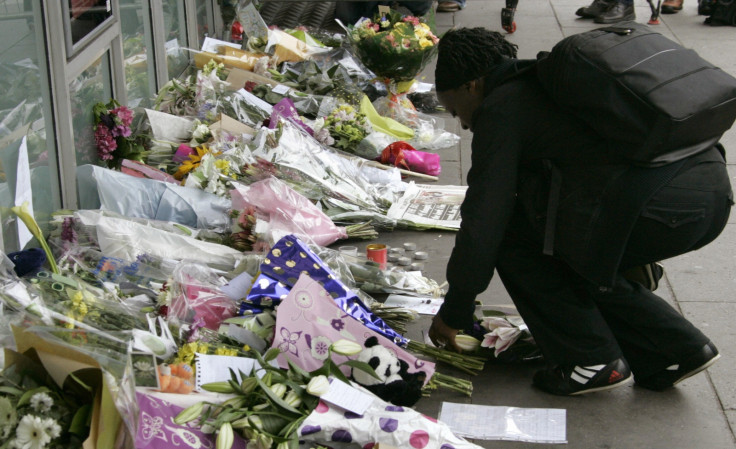 "I had to take time off work after 7/7. I needed counselling and intense family support. Since the day of 7 July, I was left with the unanswered questions above and I wanted the answers.
"That's when I knew – what best place to start then to work with those who can make that difference – women and mothers – they can protect their children and we can ultimately protect society. I left my city job and came onboard to JAN Trust, which a multi-award-winning women's NGO supporting and empowering marginalised women and mothers to lead better lives and to become role models to their children.
"We, JAN Trust, then developed the world's only programme enabling mothers to tackle online radicalisation – our Web Guardians programme. It takes a mother on a journey, educating her with the practical skills to get online, exposing her to the issue of online radicalisation and equipping her with the ability to channel their child's grievances in a positive manner.
"We have had great success with our programme with mothers thanking us in 'saving' their children.
"My life has changed dramatically since 7/7, but now I am working at the grassroots with marginalised communities to make a difference. What really struck me over the weekend was when someone read about my experience and contacted me to say 'what doesn't kill you makes you stronger', which is exactly what 7/7 did for me."
Read more: 7/7 London Bombings 10 Years On commemorative magazine