7-year-old used as suicide bomber at Damascus police station
Child appeared lost and asked to use the bathroom before her belt was detonated remotely.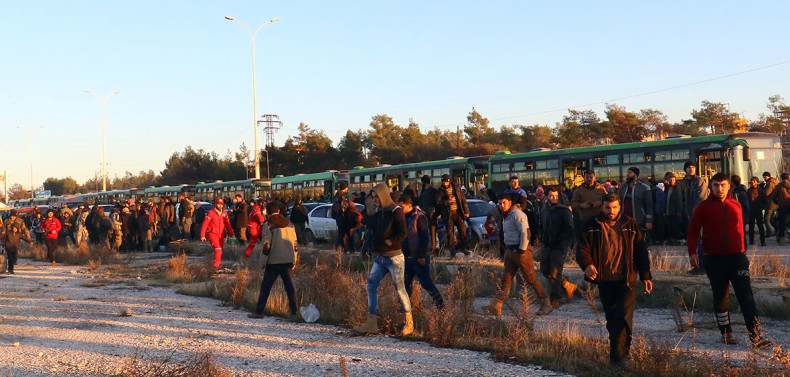 A girl as young as seven was reportedly used as a suicide bomber in a Damascus police station. Three officers were injured in the incident, Syrian media has reported.
The child was apparently lost and had asked to use the bathroom before her explosives belt was denoted remotely, a police source told Al-Watan, according to a report in the Daily Mail.
It happened in the Midan neighbourhood of the Syrian capital, situated close to the government.
"A seven-year-old girl entered the police station, carrying a belt that was detonated from afar," Al-Watan posted on its Facebook page.
Disturbing footage showing the child's remains has emerged, as well as scenes following the impact of the bombing on the building reduced to rubble.
It is not known which insurgent group is responsible for the attack. Initial reports from the Syrian Observatory for Human Rights confirmed the bombing in Midan, but it did not confirm whether the woman killed in the attack was a suicide bomber or passer-by.
Children have reportedly burned alive as they have got caught up in the horrific war between rebel fighters and President Bashar al-Assad's forces.