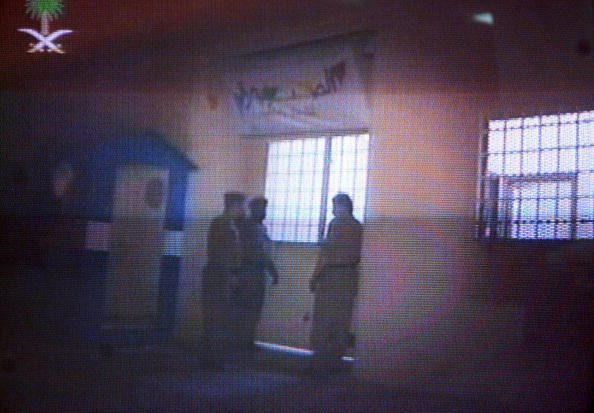 Saudi Arabian security authorities are on the hunt for escaped foreign detainees after seventy of them boldly broke out of a detention centre in the capital city of Riyadh.
Seventy foreigners, mostly Ethiopians, dug a hole in the wall of the detention centre and escaped, according to a prison official, reported Gulf News.
"They smashed the hole in the wall in the centre in the Murabba area in Riyadh and escaped, but we were able to catch 25 of them," said Abdullah Al Harbi, the spokesperson for the general directorate for prisons. "We are now working on finding the remaining ones."
The detainees were mostly people who overstayed their legal right to remain in the country and failed to renew their visas during the amnesty period granted last year to foreigners.
An amnesty period is a limited time frame given to illegal foreigners to regularise their legal status in the country or return to their home country without prosecution.
The detention centre was set up as part of a process to repatriate the foreigners who had overstayed their residence permits or entered the country illegally.