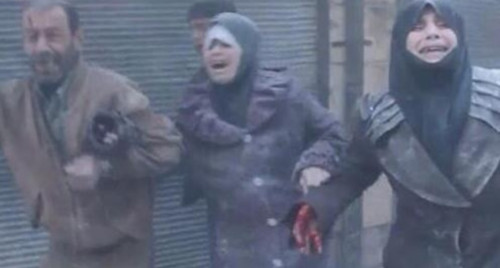 At least 85 people are thought to have died when government forces dropped barrels filled with explosives on to rebel-held areas in the Syrian city of Aleppo, the Observatory for Human Rights clams. Ten children are believed to be among 65 civilians killed in the attack.
Barrel bombs are oil drums filled with petrol, nails and explosives and have been widely condemned for the indiscriminate nature of the devastation they cause. Last month it was reported that 517 people – 151 of them children - had been killed in Aleppo in just two weeks as a result of barrel bombs. Even when the barrel bombs fail to detonate on impact, they become crude mines which can explode at any moment.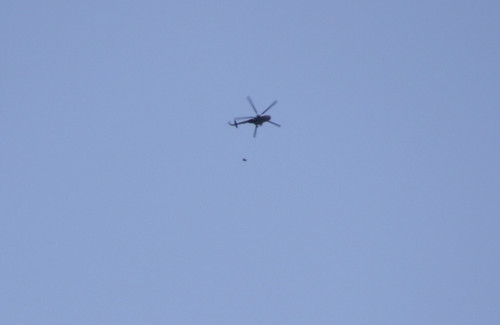 The international charity Human Rights Watch has evidence of widespread use of the bombs, placing all the blame on the government of President Assad and calling on the regime to be brought before the International Criminal Court. Government army helicopters have been filmed dropping the bombs.
The regime denies possessing barrel bombs but US State Department spokeswoman Victoria Nuland dismissed the pleas of innocence: "We're seeing use of another egregious weapon. It's kind of a barrel bomb, which is an incendiary bomb that contains flammable materials."
The northern Syrian city of Aleppo has been devastated by fighting between the government and rebel forces since 2012.
The most recent attempts to broker a peace agreement between the warring factions ended in stalemate after Syria called on US Secretary of State John Kerry to apologise for saying: "There is no way, not possible in the imagination, that the man who has led the brutal response to his own people could regain legitimacy to govern."
At least 136,000 people have been killed in Syria since fighting began in March 2011, including an estimated 47,998 civilians and 7,300 children.