Nine stunning photos of Haitian culture to show it's not a 'shithole country'
Donald Trump allegedly labelled Haiti and nations in Africa as "shithole" countries.
However, the island has a fascinating history and rich culture dating back centuries.
US President Donald Trump has sparked outrage after he reportedly referred to Haiti and Africa nations as "sh*thole countries" during a White House meeting.
According to reporters from several US newspapers who spoke to attendees of a meeting on immigration in the Oval Office, he also used this term in reference to El Salvador.
"Why do we need more Haitians? Take them out," Trump was alleged to have said during a meeting on granting temporary residence to countries affected by natural disasters, conflict and or epidemics.
A UN official later called the remarks "racist", while the African Union said it was "frankly alarmed" by his apparent statement.
The White House had not refuted the claims at the time of reporting. However, Trump later denied the reports and said "this was not the language" he used, but that his words had been "tough".
This is not the first time that Trump has been accused of criticising Haiti. In December 2017, the White House denied reports that Trump suggested Haitian immigrants "all have Aids", the New York Times reported.
In the wake of destructive natural disasters, and its status as one of the poorest nations in the Western Hemisphere, Haiti has long battled a less-than-glittering reputation. But beyond the headlines is a fascinating country with a culture worthy of celebrating.
Its ties with Europe date back to 1492, when Christopher Columbus landed on the island and named it Hisapniola, or Little Spain. In 50 years, the 3 million indigenous Taino population was all but wiped out. By the late 1600s, the western portion was ceded to France, who named it Haiti (Land of Mountains). African salves, who are the ancestors of today's native Haitians, were then brought to the island to grow tobacco, indigo, cotton and cacao.
In 1801, former Haitian slave and national hero Toussaint L'Ouverture lead a revolt that saw Haiti abolish slavery and later declare independence. During the 20th century, Haiti suffered a dictatorship, coups, and saw the presence of US troops on its land. Anti-government protests and earthquakes have both rocked the island in recent years.
Below are some photos that show why Haiti is far from a "shithole* country.
Gingerbread architecture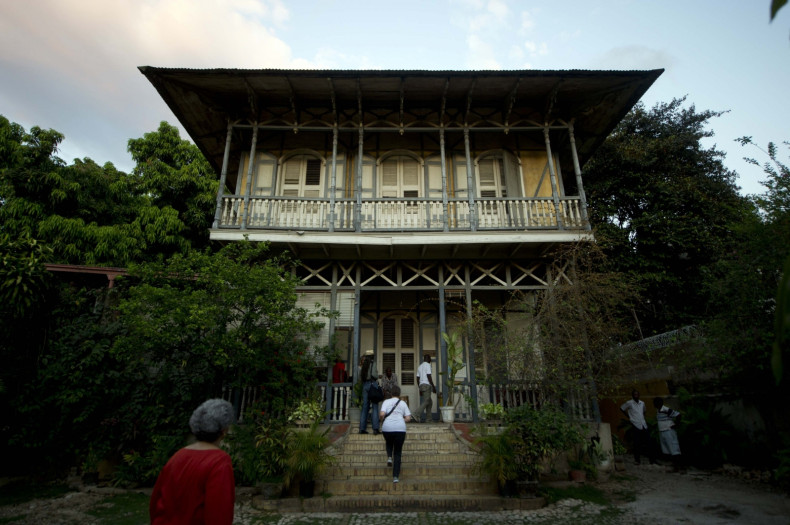 Characterised by ornate turret roofs and verandas built from wood, brick, stone and clay, the gingerbread house style was created by Haitian architects Georges Baussan, Léon Mathon, and Joseph-Eugène Maximilien in the 1880s. The trio studied in Paris, and used their skills to pioneer buildings on the island that suited the warm climate and could withstand earthquake tremors.
Carnival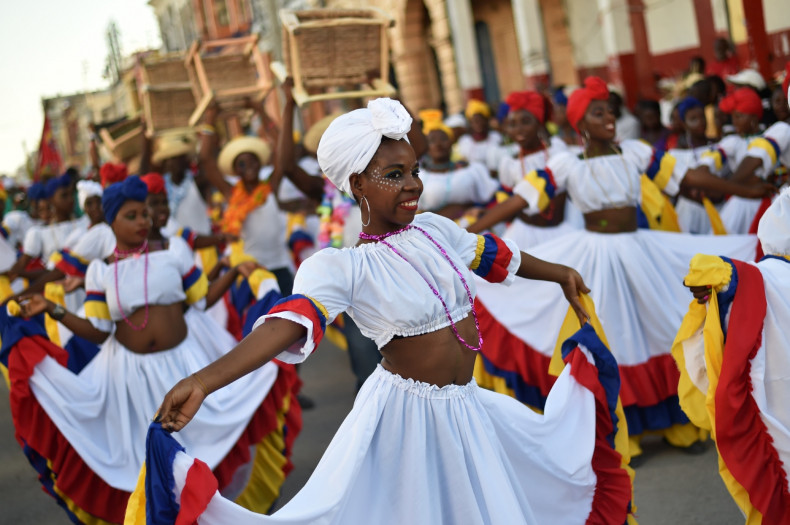 Held in the run-up to Mardi Gras, carnival celebrations feature extravagant costumes and vibrant colours before Lent begins. The event in the capital of Port-au-Prince is one of the largest carnivals in the Caribbean and North America, but smaller parties are held all over Haiti.
Voodoo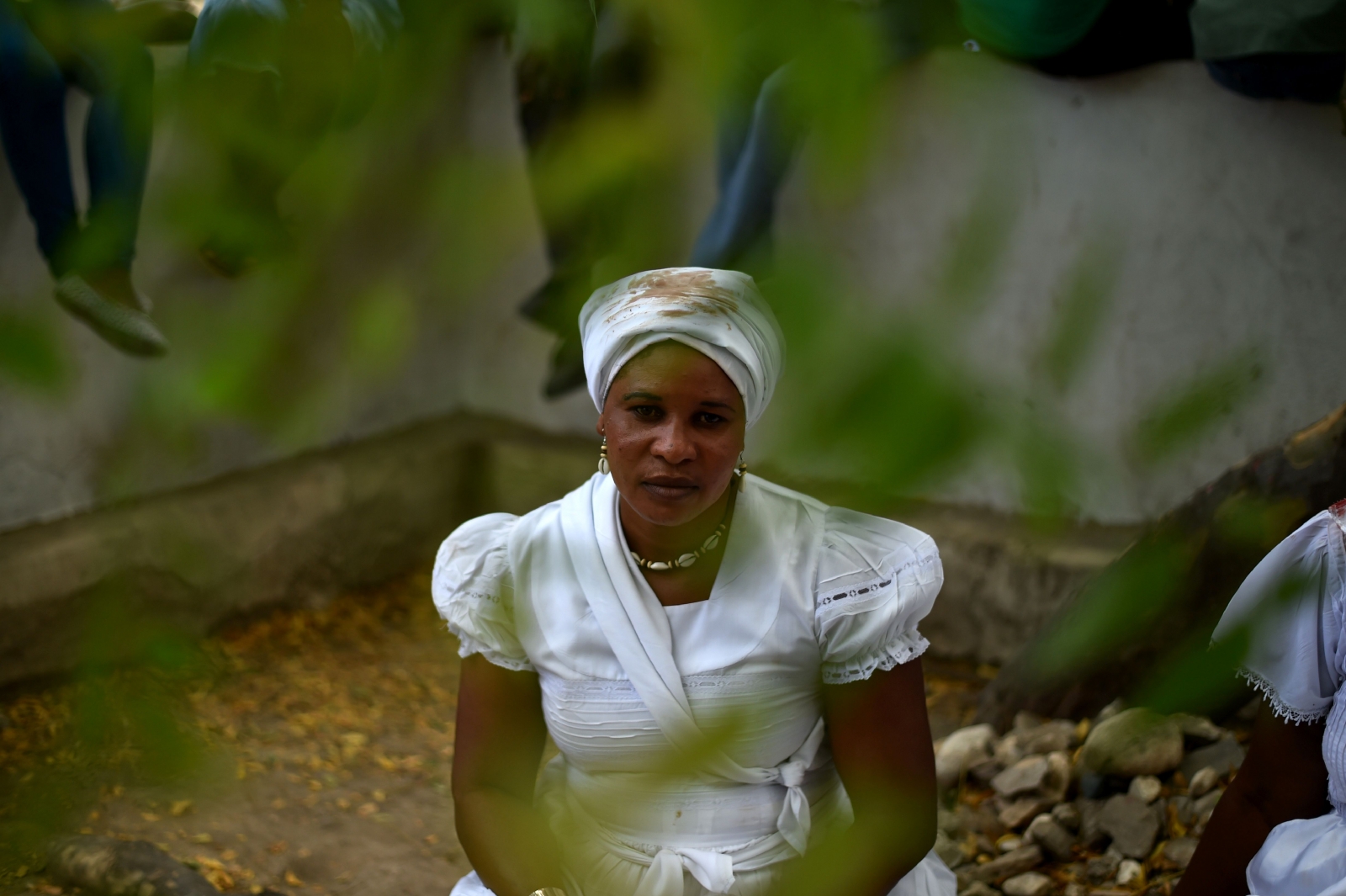 A common saying goes that Haitians are 70% Catholic, 30% Protestant and 100% voodoo, so ingrained is the religion in the island's culture.
Recognised as the official religion of Haiti in 2003, voodoo has been practised in Haiti since the late 18th century. The religion blends gods and goddesses responsible for difference aspects of life – from love to art – with Catholic saints, and belief in a supreme creator, or Bondye.
Music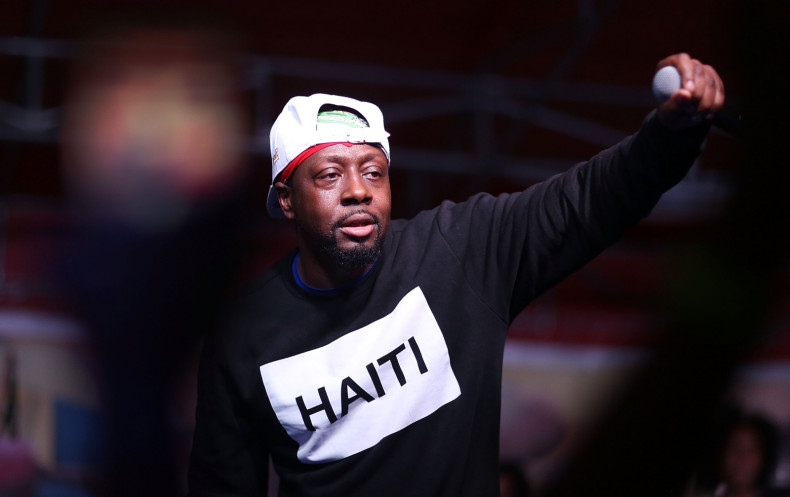 Singer and hip hop artist Wyclef Jean is one of the most famous musicians to come out of Haiti. But traditional Haitian music combines influences from all its settlers, and includes French, African,Taino and Spanish elements.
Geography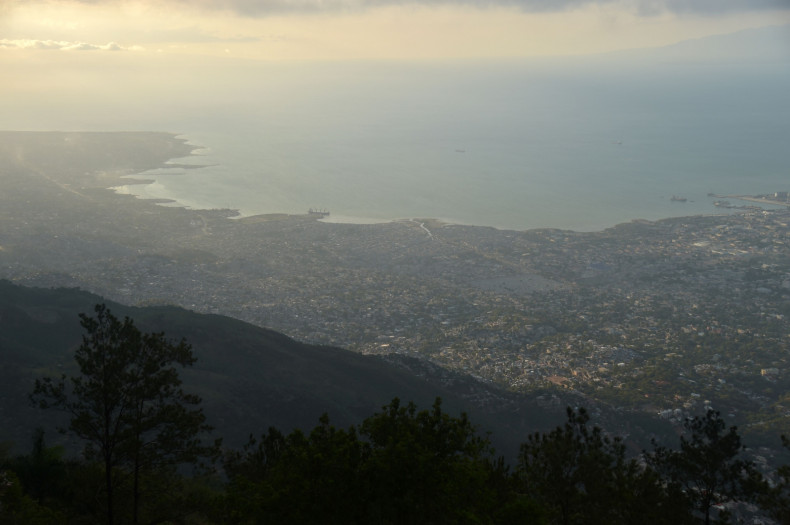 Haiti is the most mountainous nation in the Caribbean, and features pristine waterfalls with white sand beaches.
Art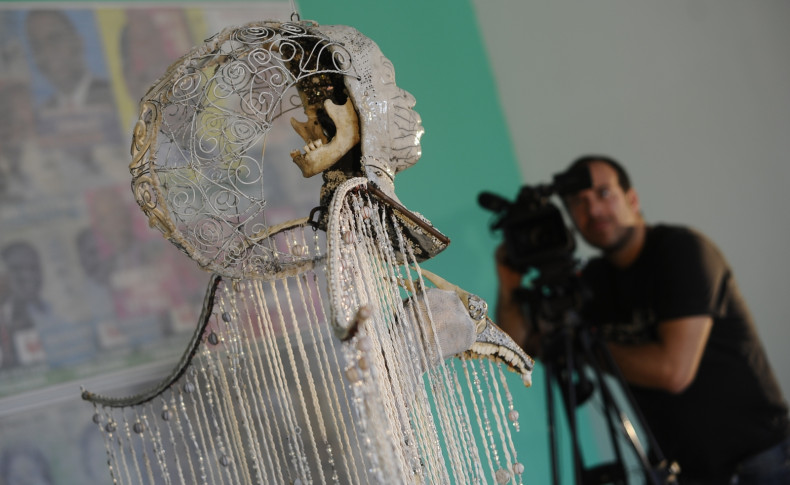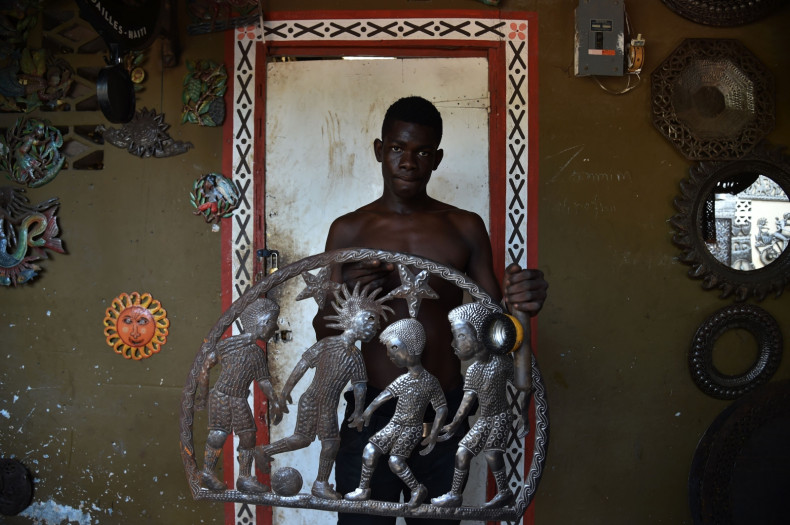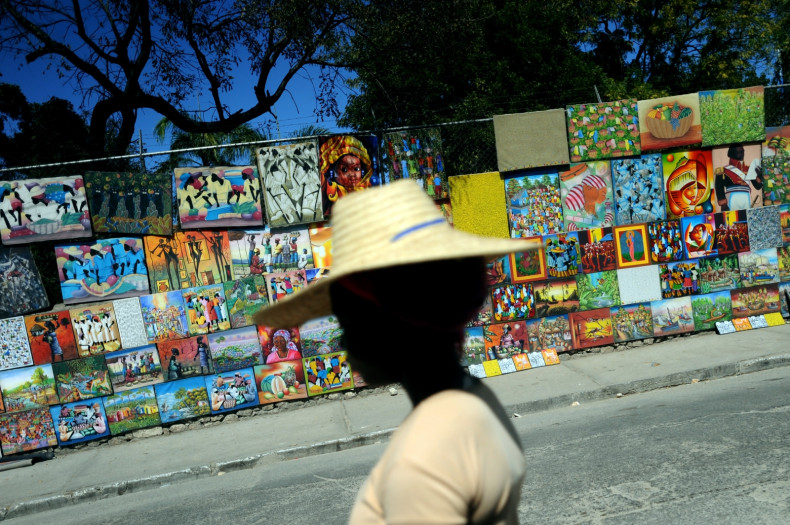 Born in 1892, Philomé Obin is among Haiti's most famous artists, and is known for his understated paintings depicting island life. Voodoo priest and artists Hector Hyppolite, born 1894, is also a celebrated artist, with his abstract paintings evoking nature and spirituality. More generally, art in Haiti draws inspiration from Africa, as well as religious European influences.