Aaron Cook still harbours hopes of competing at this summer's London 2012 Olympics after the British Olympic Association rejected Sport Taekwondo UK's decision not to select him.
The European Champion and world No.1 missed out on original selection for the Games at the under 80kg category, with Lutalo Muhammad instead given the nod.
But Cook's hopes of competing in London have been handed a reprieve after the BOA's Olympic Qualification Standards panel refused to ratify the decision of the selection committee, who have been urged to meet immediately to review the team.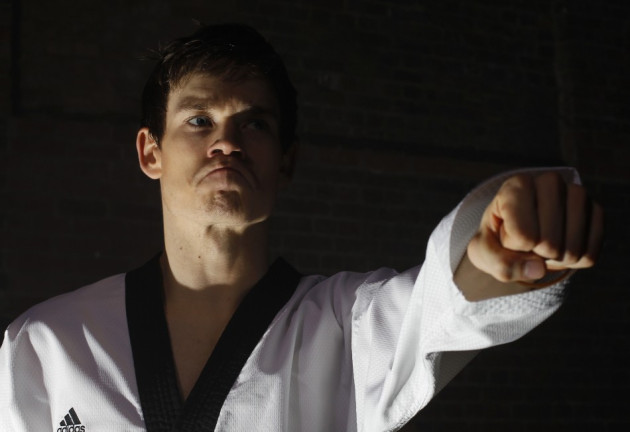 "It was a very tough decision between two exceptional athletes, but it was made by an expert panel of selectors in line with our selection procedures," performances coach Gary Hall said.
"The fact Aaron is outside our system had nothing to do with it. Our job is to win medals, so if you do the job you get the call regardless of where you train. We have no problem with Aaron at all.
"In terms of rankings, some people have an ambition to be ranked highly but we don't chase rankings because the system is inaccurate."
The BOA are planning to send an independent representative to the meeting to ensure fairness during the second stage of selection; however an appeal from Taekwondo UK could result in a delay.
A Sport Taekwondo UK statement said: "The panel's knowledge and technical expertise has been key to this process and we maintain that their role is to ensure that we nominate the best set of athletes who in turn represent the best opportunity for Great Britain to achieve medal success at London 2012.
"We have the right to appeal this decision within 24 hours and are now considering our position before we act accordingly."
One of the World Taekwondo Federation's primary guidelines states those selected must be ranked in the world's top 20 for two years, however while Cook is ranked at the top, Muhammad has never been inside the top 20, and has been newly classified as 104th in the world.