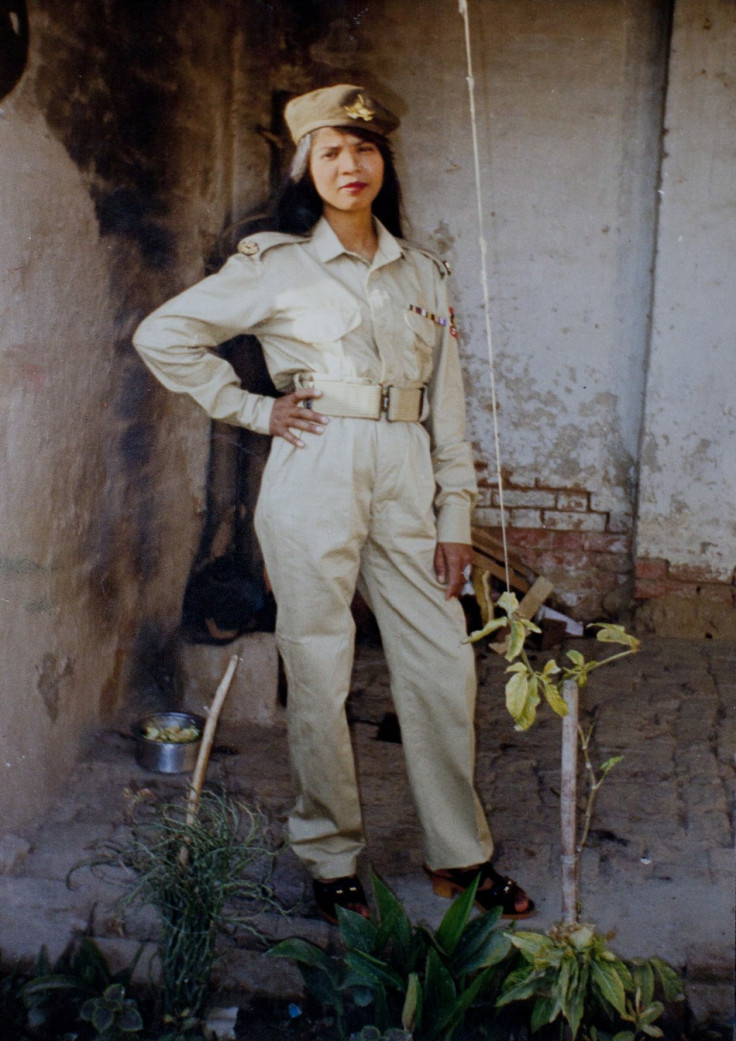 Aasia Bibi, who is on death row in Pakistan, is on the verge of mental illness, a Christian rights group has said.
Aasia, 46, a mother of five, was sentenced to death in November 2010 under the blasphemy law by a court in the Punjab province of Pakistan. The charges against Aasia, who is of Christian faith, include uttering blasphemous words against Prophet Mohammad and drinking water from a well which is meant only for the Muslims.
Aasia's physical condition is worsening and she also risks mental illness because of solitary confinement, Agenzia Fides has said quoting the Masihi Foundation (MF), an NGO which visited her a couple of days ago.
"If Aasia remains in isolation she is likely to risk mental illness that could seriously compromise her psychological equilibrium. We ask authorities to immediately allow a team of doctors to visit her and give her treatment," Haroon Barkat Masih, director of the MF, has told Fides. Aasia has already forgiven her tormentors, Haroon has added.
She is currently housed in the district prison in Sheikpura. Her appeal is pending before the Lahore High Court.
"Because of her solitary confinement, Aasia appears considerably older, has a pale complexion, she looks very frail, even unable to stand on her own. During the time spent with her, her eyes were not fixed at any one place at any time, she could not understand what was happening, she was completely confused and looked astonished. During the whole conversation, her trail of thoughts was drifting," Haroon has told Fides.
"Aasia was unable to make up her mind and could not understand whether we were friends or enemies. She said she has not been taken seriously by anyone, she was frightened and seemed very cold and nervous. We offered water to her and she even seemed afraid of water," Haroon has reportedly said, adding that her personal hygiene conditions were really bad.
"I have lost track of time. I have no idea of the hour, month, season," Aasia told the MF volunteers who visited her.