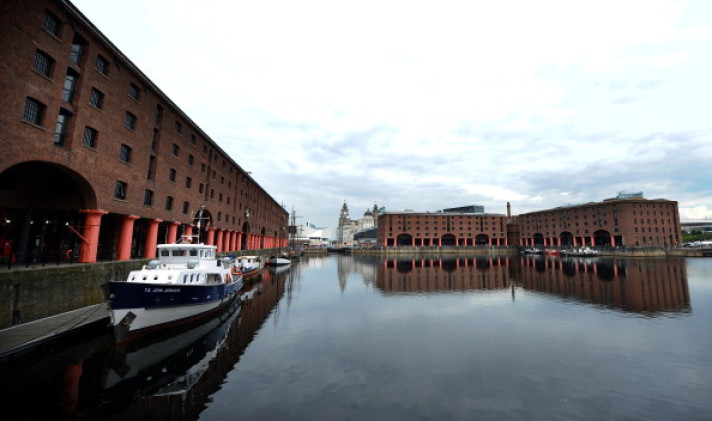 Aberdeen Asset Management recently acquired Liverpool's Albert Dock, which is also a Unesco world heritage site. The dock was purchased for £43m (€57.2m, $62.4m) from The Albert Dock Company, a subsidiary of Arrowcroft, a leading UK real estate investor and developer.
As part of the deal, the Aberdeen-headquartered investment management group will now own 400,000 square feet of both commercial and residential property which includes hotels, shops and museums, such as The Beatles Story.
The dock, which attracts more than six million tourists every year, is central to the city's regeneration efforts along the waterfront and is just over one mile away from where derelict homes were sold by the Liverpool City Council to families for just £1.
The former working dock which was built in the 1840s includes the Tate Liverpool and the Maritime Gallery. It was renovated by Arrowcroft in the early 1980s and is home to the largest collection of Grade I-listed buildings in the country. The complex is also the place where the Richard and Judy show was broadcast in the 1980s and 1990s.
Nicholas Hai, chairman of Arrowcroft, said his company took great pride in restoring the magnificent historic buildings, which led to the regeneration of Liverpool's waterfront, winning global recognition and a Unesco World Heritage site tag.
"After 33 years under our ownership we recognise that it is time to move on and it is pleasing that its future will be in the hands of a highly respected Institution. We wish Aberdeen well in their stewardship of this development and into the next chapter of Albert Dock." Hai added.
Robert Cass, head of UK Property Transactions at Aberdeen, commended the restoration work by Arrowcroft and said: "We are delighted to have acquired this historic development on behalf of our clients. [We] look forward to working pro-actively both with Gower Street Estates and other stakeholders in promoting and furthering the wider Albert Dock and Waterfront areas."