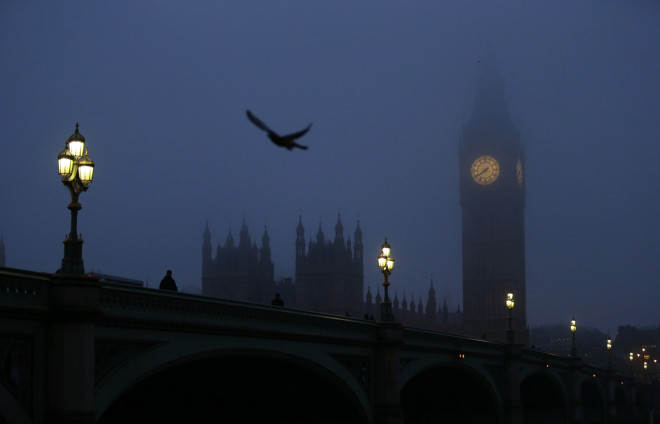 Two of Britain's most influential industry groups in the insurance and investment have joined forces in a bid to more effectively lobby on asset management issues.
The Investment Management Association (IMA) and the Association of British Insurers' (ABI) investment affairs division merger will supercharge the groups' efforts to lobby Whitehall, only weeks after UK Chancellor George Osborne dropped a bombshell that is rocking the pensions industry.
Furthermore, the groups' members are facing a raft of reviews and investigations by the Financial Conduct Authority (FCA) across a variety of sectors, including insurance.
"We have situations where conventional engagement by individual investors, or the existing mechanism for collective engagement have not been able to have the desired impact," said Daniel Godfrey, chief executive at the IMA.
"And that's particularly where there are very big companies with a very diversified shareholder base."
The new organisation is yet to be named.
In the UK, Osborne announced, among other reforms, that anyone over the age of 55 will be able to take their whole pension pot as cash from April 2015.
The policy means retirees will not have to take a compulsory annuity purchase in order to avoid a huge tax bill.
Since the announcement, British civil servants have allegedly been urgently seeking advice on transferring their pensions out of the UK due to Osborne also proposing to ban the Qualifying Recognised Overseas Pension Scheme (QROPS).
QROPS is programme that conforms to HMRC rules and includes greater tax efficiency both when the income is accessed as well as on the death of the individual, greater opportunities and more flexibility on pension investments, and a choice of currency in which the retirement income is paid.
Meanwhile, ABI's director general revealed that the lobby group knew about the regulator's major insurance market review since December last year despite calling for the Financial Conduct Authority to be investigated over the leaked probe.
Speaking to the Treasury Select Committee, Otto Thoresen said the group knew about the investigation into insurers' zombie funds for months but did not expect investors on the stock market to be so "sensitive".
On top of the UK-centric issues, asset managers and insurers face tougher scrutiny from Brussels after European Union Commissioner Michel Barnier proposed new rules that make companies more accountable to shareholders for their actions.