At least 15 foreign Isis fighters flee Syria's Margada town
The jihadist group is said to have beefed up security to prevent further escapes.
The Islamic State (Isis) leadership in the Syrian town of Margada is on high alert after more than a dozen foreign fighters fled Syria. Margada, located on the administrative border between Hasakah and Deir ez-Zor provinces, is reportedly the last militant stronghold in Hasakah.
Local sources reportedly said that at least 15 foreign IS (Daesh) fighters have abandoned their posts in the town and left the country over internal feuds and in the wake of advancing anti-Isis forces.
The jihadist group has tightened security to prevent further escapes, erecting new security checkpoints and deploying more guards around Margada town, the local sources added.
"The defectors were Western members of the group who have been recently transferred from Iraq's Mosul to Margada in Syria's Hasakah," media activist Ghassan al-Omari told ARA News.
"They have apparently lost hopes of winning the fight against the US-backed Iraqi and Syrian forces, which led them to abandon the Isis ranks and escape," al-Omari added.
Another local source told the news agency that the Isis-led Hisba police went in search of the defectors, but could not locate them in the area. "The defectors have most likely crossed the border into Turkey," the source said, citing an Isis member.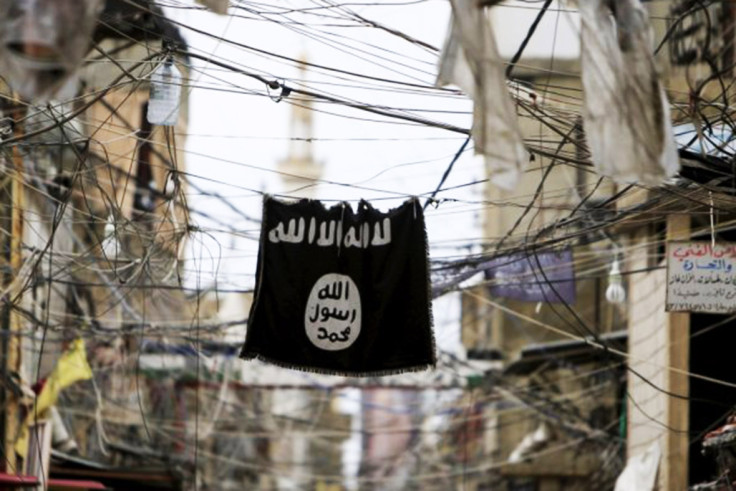 Similar reports of Isis fighters abandoning the battlefields and fleeing have emerged in the past few weeks. Recently, even the Pentagon said Isis fighters were on the run from east Mosul, which has almost been reclaimed by Iraqi forces.
US defence officials had also said earlier that with air strikes intensified against Isis, both in Iraq's Mosul and Syria's Raqqa –the de facto Isis capitals in the respective countries – the militants were losing hopes of winning the fight and are falling back.
© Copyright IBTimes 2023. All rights reserved.