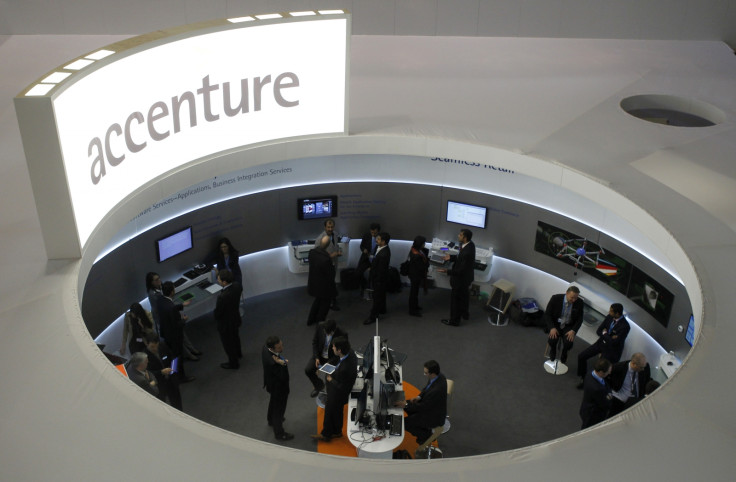 Management consultancy giant Accenture is to go on a hiring spree in the UK and will recruit 1,600 workers.
The Dublin headquartered firm said the roles, including experienced executives as well as apprentice and graduate positions, will be filled by the end of the fiscal year in August 2015.
The jobs will be based at Accenture's locations throughout the UK, including London, Newcastle, Manchester, Edinburgh and Aberdeen.
The Prime Minister welcomed the announcement and said the plan was "great news".
"Backing business to create jobs is a key part of our long-term economic plan to secure a brighter future for Britain," David Cameron said.
"Accenture's plan to create hundreds of jobs across the country is great news and will mean financial security for more hardworking people."
Accenture explained that the recruitment drive is focused primarily on professionals who offer technology and digital skills, industry expertise across financial services as well as operational and IT strategy expertise.
In addition, the firm is hiring 60 apprentices across its locations in London, Newcastle, Newbury and Warwick.
"We are looking for skilled individuals with the drive to excel in a dynamic and fast moving environment," said Olly Benzecry, Accenture's country managing director in the UK and Ireland.
"Above all, they must share our commitment to client service as we continue to help companies across industries transform themselves for success in the new digital landscape.
"In return, we are offering people a clear, flexible career path alongside world-class training and professional development opportunities."