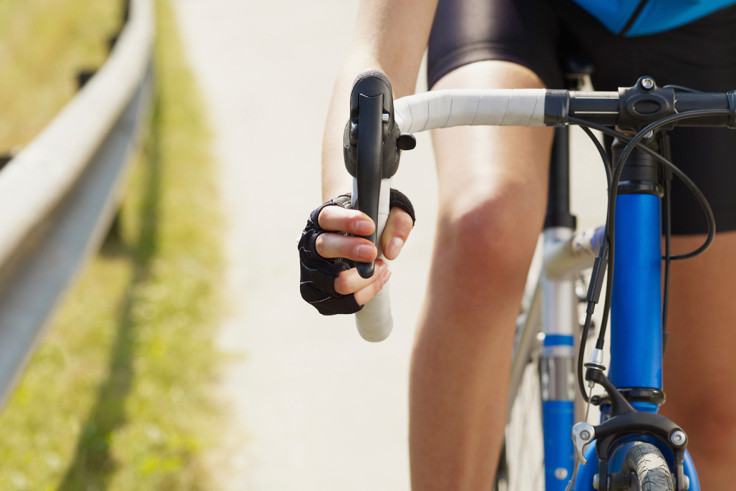 A mother-of-three who wanted to get back in the saddle got more than she bargained for after a leisurely Sunday bike ride turned into a triathlon. Primary school teacher Alison Carrick, from Lancashire, inadvertently joined 250 riders participating in the Rossendale Triathlon on 29 May.
After deciding to stick it out, spirited Carrick, 55, ended up cycling 18 miles. "I didn't have a clue what was happening at the start," Carrick was quoted as saying by Rossendale Free Press. "I realised it was a triathlon when I saw wet cyclists with numbers on their backs. I thought 'Oh my goodness', what does this mean for me. I just didn't realise we were taking the same route.
"I should have stopped and made my way back but I just felt like I had to keep going," she added. "I kept thinking it can't be that much further. I don't think I realised how far the cycling part of it actually was."
Carrick said that she had only been cycling for a fortnight prior to the race and while her fitness levels were not great, the English and History teacher at Greenhill Primary School in Bury, revealed the secret behind her success: roaring spectators.
"The experience was amazing, people were all cheering me on," she said. "I wasn't pretending to be part of it, I didn't have any of the right gear but people were encouraging me to keep going when I got off and pushed the bike. The stewards kept directing me where to go.
"At the time I felt like I should have a basket on the front with a baguette in it, I was going that slow. I couldn't stop because the cyclists were whizzing past, they were all going about 40 miles an hour on the downhill, they were coming past me so often and so fast it was terrifying. I had my brakes on all the way!"
Pondering the predicament in which she found herself, Carrick concluded that it was just "one of those weird things that happens", and said her family were in stitches over what had happened. She said: "I don't know how I got home, my legs were cycling for me. When I got back I just fell to pieces.
"My family just said, you've been gone a long time but they weren't worried. They thought the whole thing was hilarious, and that it could only happen to me. I'm known for getting myself into odd situations."