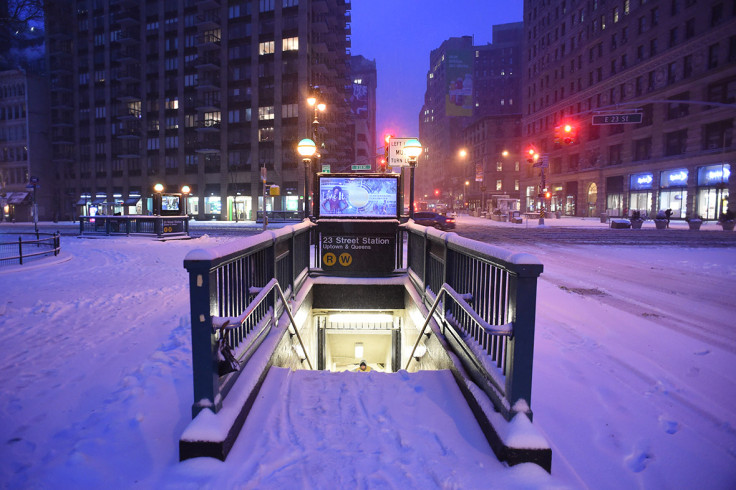 Planning to check the weather online but not quite sure what it will look like outside? Accuweather, one of the most popular weather prediction apps has now brought support for VR, giving users the chance to what it will be like in a snow storm or a rainy day outside.
The app will work with a Gear VR and promises to offer immersive weather news, innovative forecasts and 360-degree video of severe weather events. The app is already available on the Oculus Store for free.
It's not just a simple virtual magnified view of the weather but extreme weather in action can also be experienced through the 360-degree clips close ups of tornados, snow storms to torrential downpours. Users can experience the current weather conditions along with a daily and hourly forecast, and even a minute-by-minute precipitation forecast, hyper-localized to their exact location.
AccuWeather says, it will aim to add new videos each week and wants to educate users on the Earth's most exciting weather events. The screenshots on the app's store page preview also show a wrap-around VR view of temperature, humidity and UV Index charts. All of these different types of weather animations like rain, snow, thunderstorms, and clouds, can be accessed either through a secret weather feature called WeatherScape.
The launch of VR support comes at a time when many countries in the west are grappling with the winter storm with blizzard and heavy snow fall predictions in many areas.