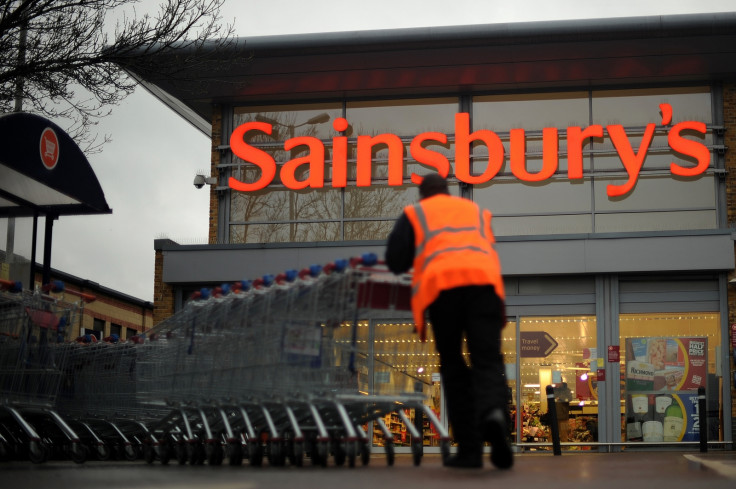 Sainsbury's could be subject to a hostile takeover bid, led by the activist fund Crystal Amber, the Telegraph reports.
The fund is reported to have been increasing its interests in the struggling retailer with a view to taking part in any bid and is sounding out overseas investors to rival other takeover bids.
It is understood that it has engaged with an unknown US investors which is interested in taking a large stake in the retailer.
The website for Guernsey-based Crystal Amber says that it is "an activist fund taking stakes in undervalued companies and taking action to enhance value". While it also claims to invest predominantly in small and midcap UK companies, it has played significant roles in the operations of some of Britain's highest-profile brands.
In 2013 it increased its stake in the chocolatier Thorntons with a view to accelerating its store closure programme. In 2010, it upped its stake in Pinewood Studios to 27% and pressured the board to oust chairman Michael Grade.
It is reported to have compiled a 60-page dossier outlining ways of improving shareholder value and dividend, the crux of which involves a divestment from its substantial property holdings.
Sainsbury's shares have fallen by 35% this year, as UK supermarkets have suffered a torrid time, losing market share to budget continental rivals.
According to the influential investment website Motley Fool, Sainsbury's "was the last supermarket to acknowledge the scale of the changes facing the UK supermarket sector, it already has lower profit margins than its peers, and it recently admitted that 25% of its stores are too large".
The largest shareholder in the chain is the Qatar Sovereign Wealth Fund, which holds almost 26% of its stock. The Sainsbury family retains a large stake, with Lord Sainsbury of Turville holding 4.99% and Lord Sainsbury of Preston Candover holding 3%.