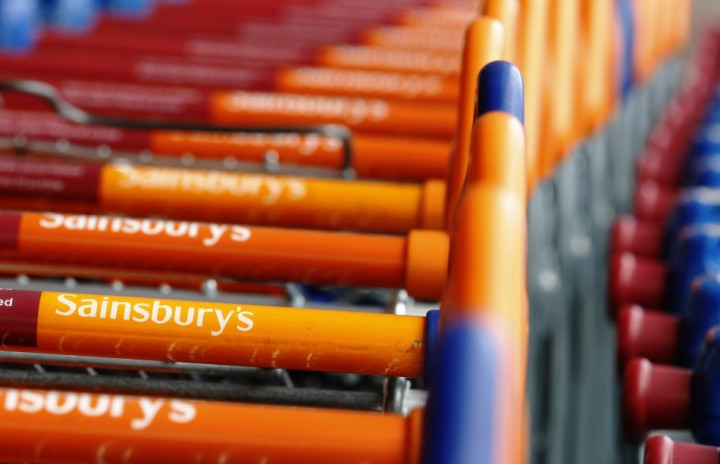 Sainsbury's and Danish discount store Netto have opened up their first shop as they look to take on budget supermarkets Aldi and Lidl.
The two retailers have opened their first joint store in Leeds as they gear up to challenge for a market share of the popular discount sector.
Aldi and Lidl have found particular success in recent years as a result of their low prices, while the likes of Tesco, Sainsbury's and Asda are struggling.
Netto had spent 14 years in the UK before it shut up shop in 2010 and sold its UK assets to Asda.
The new venture is the first of 15 stores that will be rolled out across the UK; both supermarkets have invested £12.5m a piece into the joint operation.
They are expecting to make losses of up to £10m until March 2015, but Netto believes that it will be a success as more customers look to get the cheapest possible deal.