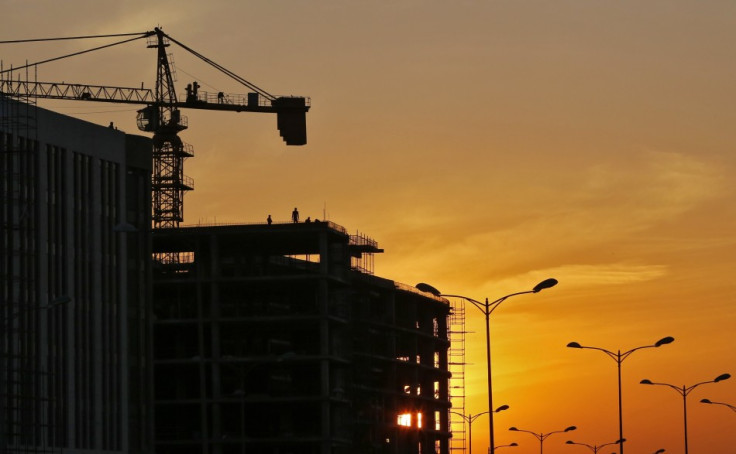 Economic growth in developing Asia is expected to pick up despite the continued weakness in the European and the US economies, according to the Asian Development Bank.
However, the Manila-based bank warned that political disputes and policy issues are hampering the region's growth.
"Political discord surrounding fiscal debates in the United States, austerity fatigue in the euro area, and border disputes in Asia could jeopardise macroeconomic stability," noted the ADB in its 2013 Asian Development Outlook.
Several nations in the region were embroiled in territorial disputes including major economies such as China and Japan, which disputed over the East China Sea islands.
ADB expects developing Asia, which includes 45 newly industrialised countries in Asia and Pacific excluding Japan, will grow at a rate of 6.6 percent in 2013. The region is projected to grow at a rate of 6.7 percent in 2014.
The report warns central banks to be vigilant to keep the rising inflation in the region as it expects the consumer prices to rise by 4 percent this year and 4.2 percent in 2014. The CPI inflation in the region was 3.7 percent in 2012.
"Currently inflation remains in check, but we are concerned that pressures are building up," ADB Chief Economist Changyong Rhee told The Wall Street Journal.
"If these trends continue unchecked, then asset bubbles with rising capital inflows can be an issue in the near future".
China, the regions' biggest economy is forecast to grow at a rate of 8.2 percent this year, but ADB sees the economic growth easing to 8 percent in 2014 as the world's second-largest economy will start experiencing the results of policy reforms aimed at reducing pollution as well as the widening gap between rich and poor.
India, the other economic giant in South Asia will expand 6 percent in 2013 and 6.5 percent next year but policy and structural issues are seen as major hurdles in the growth prospect of the country, noted the report.
Southeast Asia, which includes economies such as Indonesia and Philippines, is expected to maintain its solid performance with growth rate at 6 percent this year and 6.5 percent next year on the back of strong private consumption and investment.