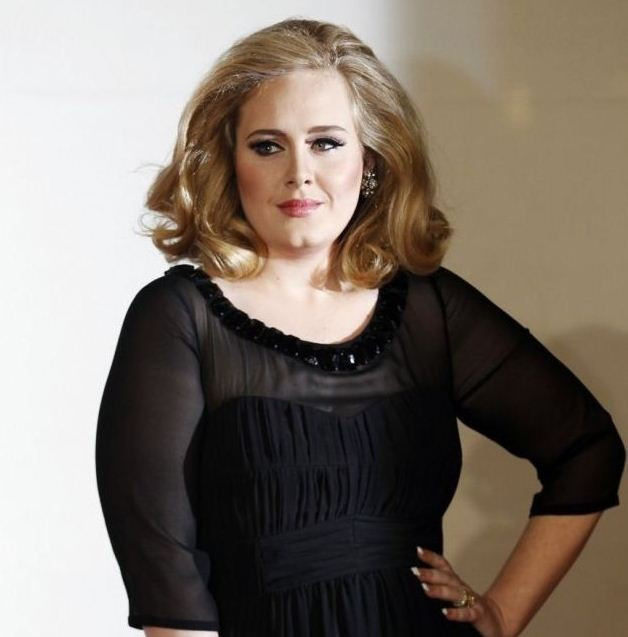 The singer Adele has given birth to a baby boy, according to reports in the Daily Mail. If the reports are true, this will be the first child for the 24-year-old multi-Grammy Award-winning singer and her partner, Simon Konecki. Konecki, 37, an entrepreneur who runs the charity Drop4Drop, has a five-year old-daughter with ex-wife Clary Fisher.
"Adele and Simon are ecstatic at their new arrival," a source close to the couple was quoted as saying, "She was over the moon that they were expecting their first child together."
However, a representative for the singer declined to comment on the report and insisted that no statements would be made. Confirmation of the pop star's pregnancy was made on 30 June, via a post on her official website.
"I'm delighted to announce that Simon and I are expecting our first child together. I wanted you to hear the news direct from me, obviously we're over the moon and very excited but please respect our privacy at this precious time. Yours always, Adele," the 24-year-old wrote.
Adele has spoken of wanting three sons and has also spoken of taking a sabbatical from her career, to focus on her relationship with Konecki and her family.
"If I am constantly working, my relationships fail. So at least now I can have enough time to write a happy record. And be in love and be happy. And then I don't know what I'll do. Get married. Have some kids. Plant a nice vegetable patch," she told Vogue.
The singer's most recent single, Skyfall - from the soundtrack of the new James Bond film of the same name, starring Daniel Craig - is at No 2 in the UK Singles Top 100 and sold 84,000 copies in its first two days of release.