It has taken seven months but Adele has finally released her third album 25 to streaming services. The chart-topping album was previously only available to buy on iTunes and CD but fans can now play the songs on their favourite streaming platforms including Spotify and Apple Music as of midnight on 24 June 2016.
Before the mass streaming release, Adele, 28, only made the singles Hello, When We Were Young and Send My Love (To Your New Lover) available to play on the streaming music services but the 25 album can now be listened to in its entirety. Other platforms now hosting 25 are Tidal and Amazon Prime.
The British singer had expressed her scepticism towards streaming platforms in an interview with Time magazine in December 2015, explaining: "I know that streaming music is the future, but it's not the only way to consume music. I can't pledge allegiance to something that I don't know how I feel about yet." At the time, Spotify said in a statement: "We love and respect Adele as do her 24 million fans on Spotify. We hope that she will give those fans the opportunity to enjoy 25 on Spotify alongside 19 and 21 very soon."
The release of 25 will no doubt prove to be extremely beneficial to the streaming services given her popularity. On Spotify, Hello has amassed more than 536 million streams while her 2011 single Rolling In The Deep has clocked up 249 million plays. Iconic ballad Someone Like You follows closely behind with 218 million streams and Make You Feel My Love has 129 million listens.
Since its release in November 2015, 25 has shifted more than 20 million copies worldwide making it one of the bestselling albums of the decade. The 11-track record peaked at number one on the UK charts and is predicted to earn Adele several nominations at the forthcoming Grammys 2017.
The streaming release comes hours before Adele is due to headline Glastonbury 2016 on 25 June marking her first time topping the bill on the festival's iconic Pyramid Stage.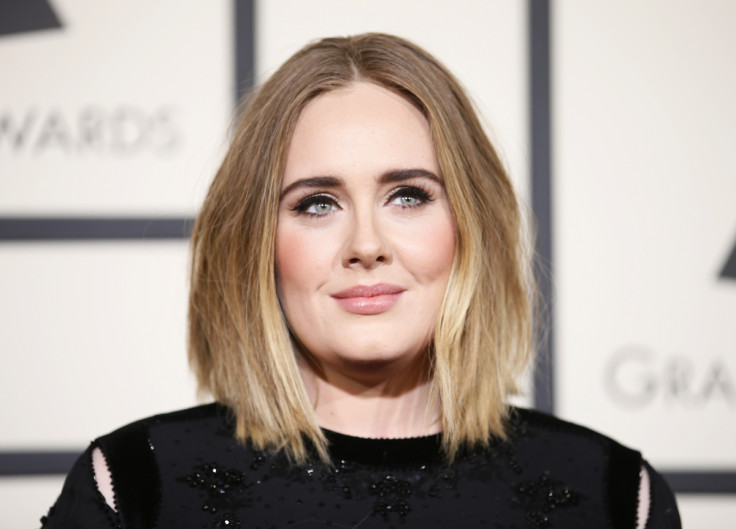 Listen to Adele's 25 album on Spotify: