Since Beyonce's headline grabbing turn of 2011, Adele will become the second female solo performer to headline Glastonbury's main stage in 25 years this Saturday (25 June). Looking at a complete list of bill-toppers, only a handful of women managed to grace the same stage as frontwomen (Florence Welch) or as musicians during that period.
Playing the iconic Pyramid Stage may be run-of-the-mill for Muse and Coldplay – who, staggeringly, have headlined a collective seven times – but a woman topping the bill is viewed as a momentous event despite the record-breaking feats Adele and Beyonce have chalked up in their careers.
One of the world's biggest, most respected music festivals – with more than 100,000 clamouring to get to Somerset's Worthy Farm each year, and global superstars jostling for slots on the prestigious Pyramid Stage – Glastonbury festival started off small, inspired by progressive hippies and a counterculture movement which bore the fruits of second-wave feminism.
Today some question if Adele is festival material, let alone a headliner. Critics complain her paeans to heartbreak, such as Someone Like You, will do little to trigger the festivalgoer spirit. But there is no diminishing her status as one of the world's most successful music artists – with second album, 21, just trumping her third, 25, by selling 20 million copies worldwide – two of the biggest-selling albums of the 21st century.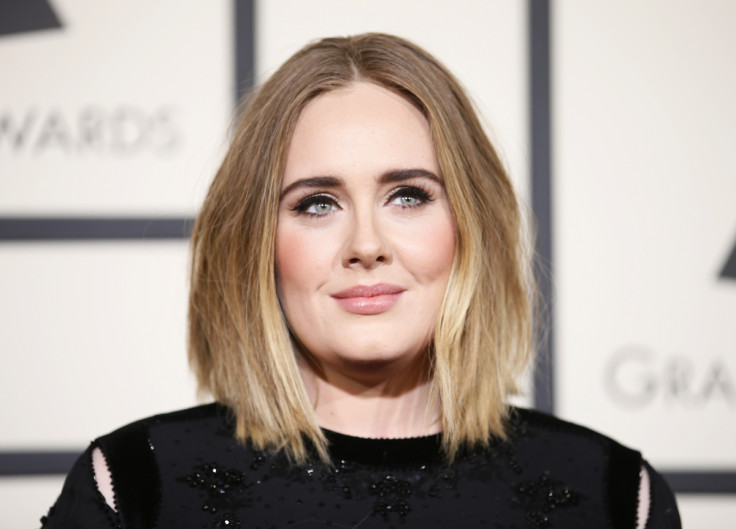 Pretty much everything Adele touches turns to gold so her place on the Pyramid Stage is deserved. But many women are deserving of headline slots, and not just at Glastonbury. Astonishingly, Madonna (the so-called queen of pop) has never headlined a major festival this side of the pond.
This weekend's line-up is undeniably male but Glasto isn't the only festival guilty of blatant gender imbalance. IBTimes UK asks why popular festival organisers are still afraid of women topping their bills in 2016?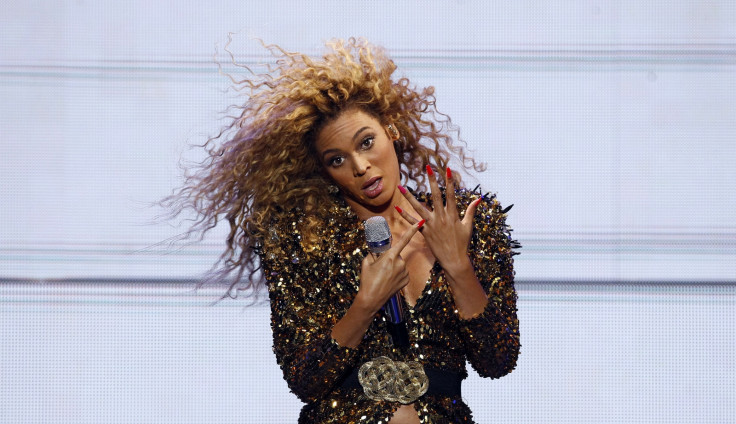 Melvin Benn, the CEO of Festival Republic
– that runs Wireless, Reading & Leeds, Latitude and V Festivals, Glastonbury festival management from 2002 - 2012 – says he is not against women headlining events but only if they can guarantee ticket sales.
Benn explains: "Yeah I do [see that point of view] but the point about us – festival producers and promoters – is that what we put on is representative of what people are listening to. Trust me, if the majority of people were listening to female headliners then I would have them because they would sell me more tickets. It's not very complicated for me so I'm a conduit for what people are listening to and what they want to see live. I can only be the representative of what people are listening to."
Is Benn's reasoning valid or is the question of sexism still rife within the music industry? Acclaimed soul singer Laura Mvula, who is performing at Glastonbury 2016, told Radio Times: "I think that's sad and surprising and it highlights we have so far to go, so much to do. [The public have] become brainwashed into just experiencing what mainstream media thrusts into our faces. These are the 'Donald Trump' times for music."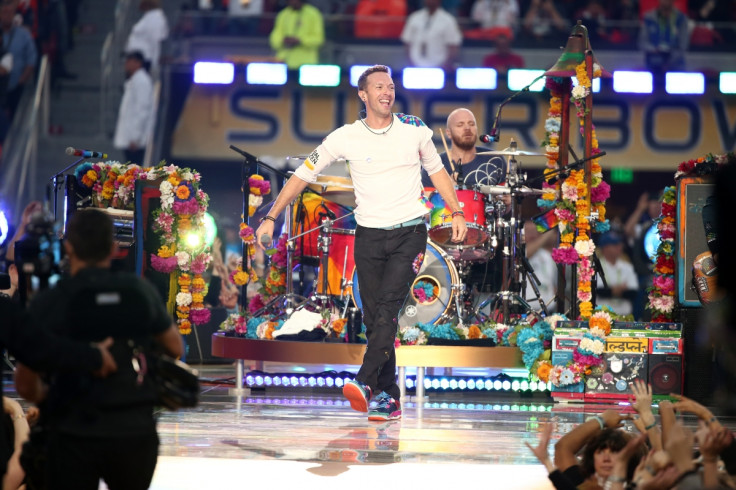 The Green Garden singer
shed light on attitudes towards women
in the music industry, telling IBTimes UK: "There are lots of mini teams within the big team and people are looking to me at the top of the pyramid. For me, it's different for a man than it is for a woman and the amount of times I can feel myself being frightened of being perceived as diva the minute I say something with assertiveness. It's sometimes easier to stereotype as she's just being difficult because she's a diva. No, I'm making this decision because it's the way that I want it – it's my music. It's difficult."
In recent years, Glasto founder Michael Eavis has handed more responsibility to his daughter Emily Eavis, who is making it her mission to ensure women are equally represented at future Glastonbury festivals, starting with 2016's line-up of "strong women". She told Radio Times: "Hopefully we're doing our bit to support the new female artists coming through. We're a proper women's army down here!"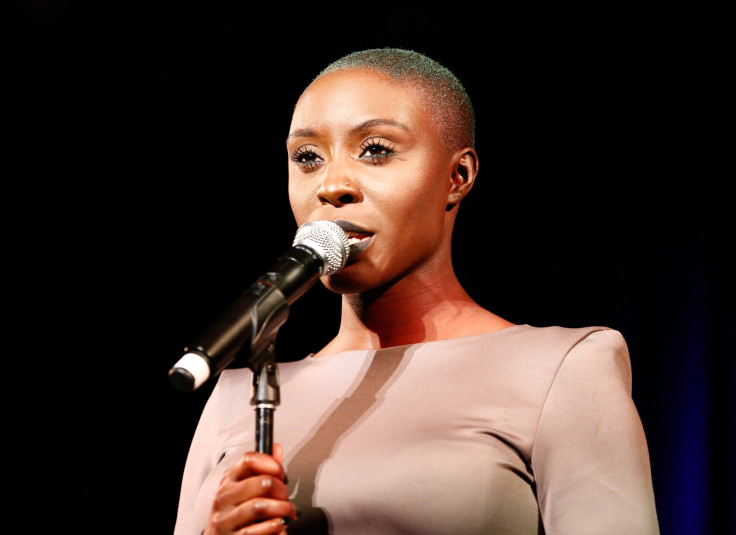 As the saying goes: "Behind every soldier there is an even stronger woman", so let's hope this women's army has gotten even bigger when Glastonbury 2017 rolls around. Booking a female singer as a festival headliner should not be seen as a risk or gamble by promoters – ultimately, if the right artist is chosen, tickets will sell regardless of whether the performer is wearing a skirt.