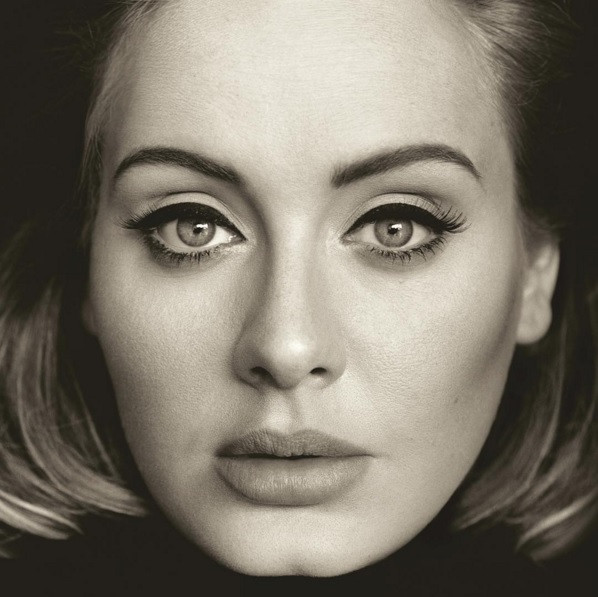 Beverley Knight is known to have written a few heartbreak songs in her time, so it is no surprise then that she fully appreciates the songwriting talents of Adele, the UK's most prominent musical export of the past decade and the currently reigning ballad queen.
Over the past few years, Adele, 28, has topped the charts and broken records with three powerful albums 19, 21 and 25, all of which certainly veer more on the soul spectrum than pop. When the Hello singer won best UK/r'n'b soul act at the Mobos in 2011, many criticised the awards for giving the accolade to an artist whom they do not view as part of the soul genre. Adele has not received any Mobo nominations since despite releasing two more albums with a similar sound.
Sharing her opinion on Adele's music, Knight told IBTimes UK: "I think she's a soulful artist, not soul in the traditional sense of the genre but I don't think that matters. I would take a thousand Adeles over any kind of garden variety, mass produced-sounding artist any day of the week."
Knight continued: "She sings from her soul and gives you of herself. That's why people bought 19, 21 and 25 in such big numbers because they can hear her own journey and struggle through it. It may not be fitting in this little box of soul music with all the prerequisites that go with that but it's absolutely soulful."
After a five-year absence, Knight has released her eighth studio album, Soulsville, featuring the lead single Middle Of Love and collaborations with Jools Holland, Jamie Cullum and Sam Moore. Although she may have evolved from a different era, Knight has her ear firmly to the ground when it comes to newer talent.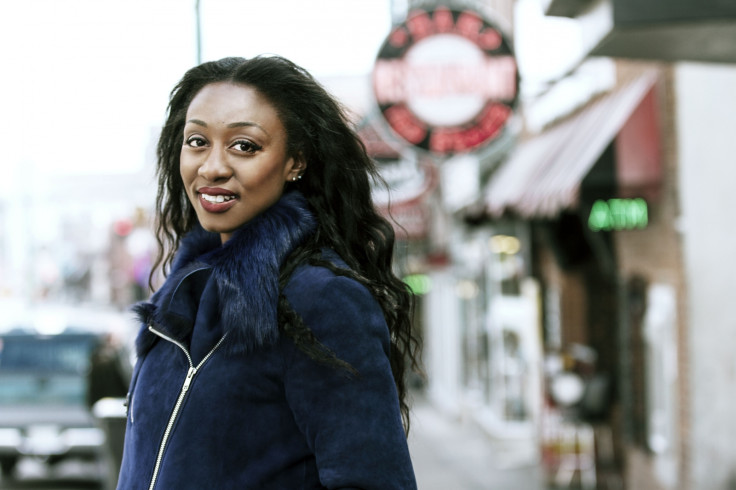 Revealing her dream collaborations, the Shoulda Woulda Coulda singer explained: "I've always liked Wretch 32 and he's slightly older so maybe that's where that's come from. I love the Rudimental boys to death, I love them. If Skepta ever wants anyone to sing a hook then I'm here. There are so many brilliant artists coming through who are from here and frankly, they're making the Americans look tired as hell.
"All the fresh stuff is coming from here. It's not coming from the States the way it did. Now you've got the States trying to do what we're doing over here, imitating our flows, slang words. You've got Drake being down with the whole Boy Better Know crew and I think now you know we've got skills. We've had skills forever, you just didn't notice. But it's great."
Knight's new album Soulsville is available to buy now.