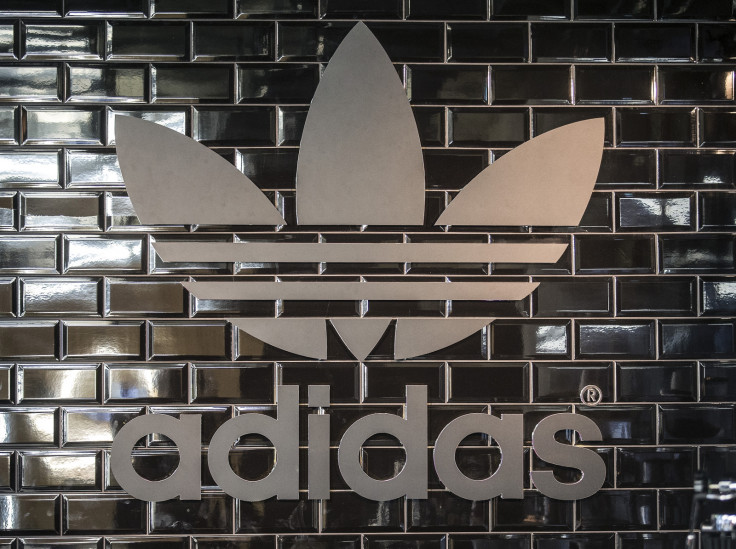 German sportswear maker Adidas has acquired Austria-based fitness app maker Runtastic at an enterprise value of €220m (£154m, $239m).
Adidas acquired the company from its majority owner Axel Springer, other founders and an angel investor. Signing and closing of the transaction have both taken place simultaneously on 5 August.
Runtastic will remain its own entity and continue to operate from its current offices in Linz, Austria, Vienna and San Francisco, according to a Runtastic blog.
In Runstatic, the Adidas Group has found "a perfect partner that fully understands the potential of the convergence of sport, digital and data in an always connected and always on-demand world," according to the company.
Adidas noted Runtastic offers more than 20 apps covering a variety of endurance, health and fitness activities in 18 languages. Runtastic has about 70 million users at present.
"Runtastic's fast pace, dynamism and high energy will speed up the adidas Group's ability to reach both partners' combined vision to make sport inspiring and part of everyone's lives – creating unexpected sports experiences that will resonate and clearly stand out in a crowded and constantly changing landscape," the company said in a statement.
"This investment will add considerable value on our journey to deliver new world-class sports experiences. In addition, it offers the opportunity to grow a highly engaged athlete user base and leverage the power of our broad product portfolio," said Herbert Hainer, CEO of the Adidas Group.
The acquisition from Adidas comes as its rivals have gone a long way in fitness tracking.
Adidas' US rival Nike has earlier teamed up with Apple on the Nike+ running programme for the iPod and iPhone. Another rival Under Armour earlier acquired diet and exercise app MyFitnessPal for $475m and social fitness network Endomondo for $85m.
Given below is a chart provided by web and app analytics firm SimilarWeb, showing the top 10 countries, where Runtastic is ranked highest for Android smartphones.