Ads trick and force Germans to listen to plight of refugees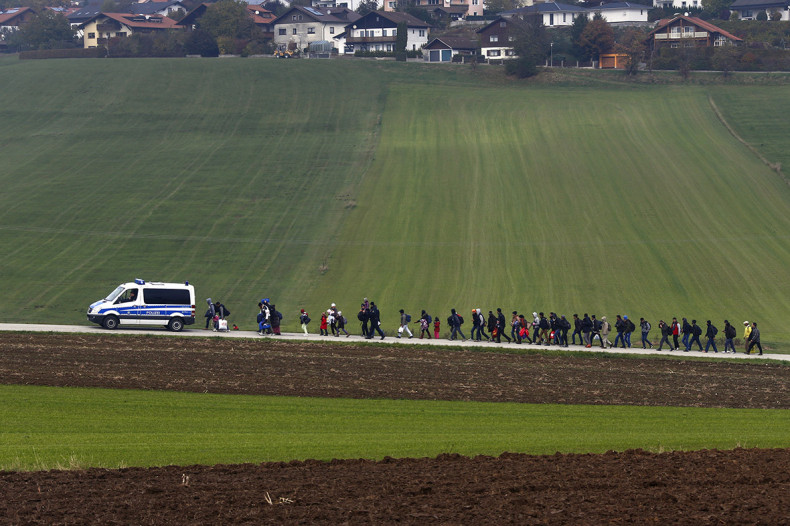 Refugees Welcome, a support organisation in Germany has orchestrated a unique initiative to combat the anti-immigrant and xenophobic attitude of the some people in the country. A campaign has been specifically developed, which redirects German YouTube users trawling for anti-refugee videos, to ads that provide more information on the plight of refugees in the country.
Refugees Welcome attempts to provide affordable housing or flatshares to immigrants in private homes. The organisation is running its campaign under the banner, Search Racism. Find Truth.
The campaign makes use of YouTube's advertising system to target search terms associated with anti-refugee and xenophobic sentiments. The ad targets those who search for keywords such as "refugees out", "refugees terrorist" or "the truth about refugees".
Clicking on anti-refugee content on YouTube will automatically redirect users to websites that provide ads about the hardships refugees face in the country. According to a BBC report, Refugees Welcome said that the ads cannot be skipped, making it an effective deterrent to overlooking the content.
German lawmakers are planning on drafting new laws which are aimed at ensuring that refugees integrate appropriately with the German society for permanent residency. However, growing tension in the country and in EU has led to escalated incidents of hate speeches and more anti-refugees groups popping up in recent times.
The leader of Patriotic Europeans Against the Islamisation of the West (Pegida), Lutz Bachmann, was recently on trial for hate speech charges in Germany. Although the verdict is pending, Bachmann could face up to five years in prison, if found guilty.
Meanwhile, Jonas Kakoschke, co-founder of Refugees Welcome said: "I think the courage of the refugees is admirable and it's important to give them the chance to present their perspective. We won't be able to change everybody's opinion, but we do believe there is a smaller part of people we can have a dialogue with and who are open to arguments."