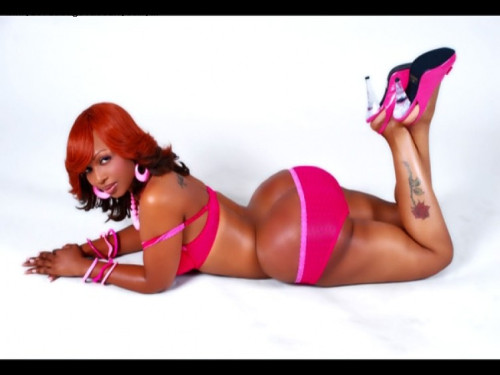 A Mississippi court has found adult entertainer Pebbelz da Model (real name Natasha Stewart) guilty of the manslaughter of model Karima Gordon by arranging for a transsexual posing as a nurse to inject silicone into the Gordon's buttocks.
Gordon allegedly paid Stewart, of Memphis, $200 (£122) to arrange a silicone injection with Tracey Lynn Garner, who Gordon believed was a genuinely qualified nurse. The prosecution alleges that Stewart knew Garner was not registered, a charge Stewart has always denied:
"She told me that she was an RN," she said.
In her defence, Stewart claimed the deceased asked her several times to put her in touch with someone who could perform the procedure, and her claims appeared to be backed up by emails. In one of these, Gordon wrote:"I won't give up my mission to ultimately achieve a tastefully great butt enhancement."
A friend of the deceased, Anglean Barber, described how she and Gordon drove to Garner's house in the hope of them both receiving silicone injections which might help them succeed in the hip-hop industry. However, when she met Garner, formerly Morris Garner, who'd had gender reassignment surgery, Barber became uneasy and decided not to be injected.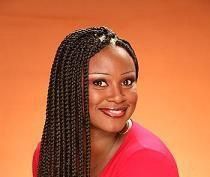 Gordon died at a Georgia hospital on 24 March 2012, a few days after receiving the silicone injection into her buttocks. She died of silicone embolism in her lungs.
Prosecutors had wanted Stewart to be convicted of "depraved-heart murder" – which means callous disregard for human life – for which the sentence in Mississippi is life in jail. However, she was convicted of the lesser charge of manslaughter and also of conspiracy to commit culpable negligent manslaughter. Each charge carries a maximum jail term of 20 years.
Tracey Lynn Garner is facing two charges of depraved-heart murder – one against Gordon, the other against Marilyn Hale of Selma, Alabama. Garner pleads not guilty and her trial begins in March.