Alex MacLean's fascinating aerial photos reduce our world to the size of toys. Following the hugely popular exhibition of his work at Beetles+Huxley in 2015, The Print Room is proud to present its latest online exhibition: Alex MacLean, Aerial Perspectives II.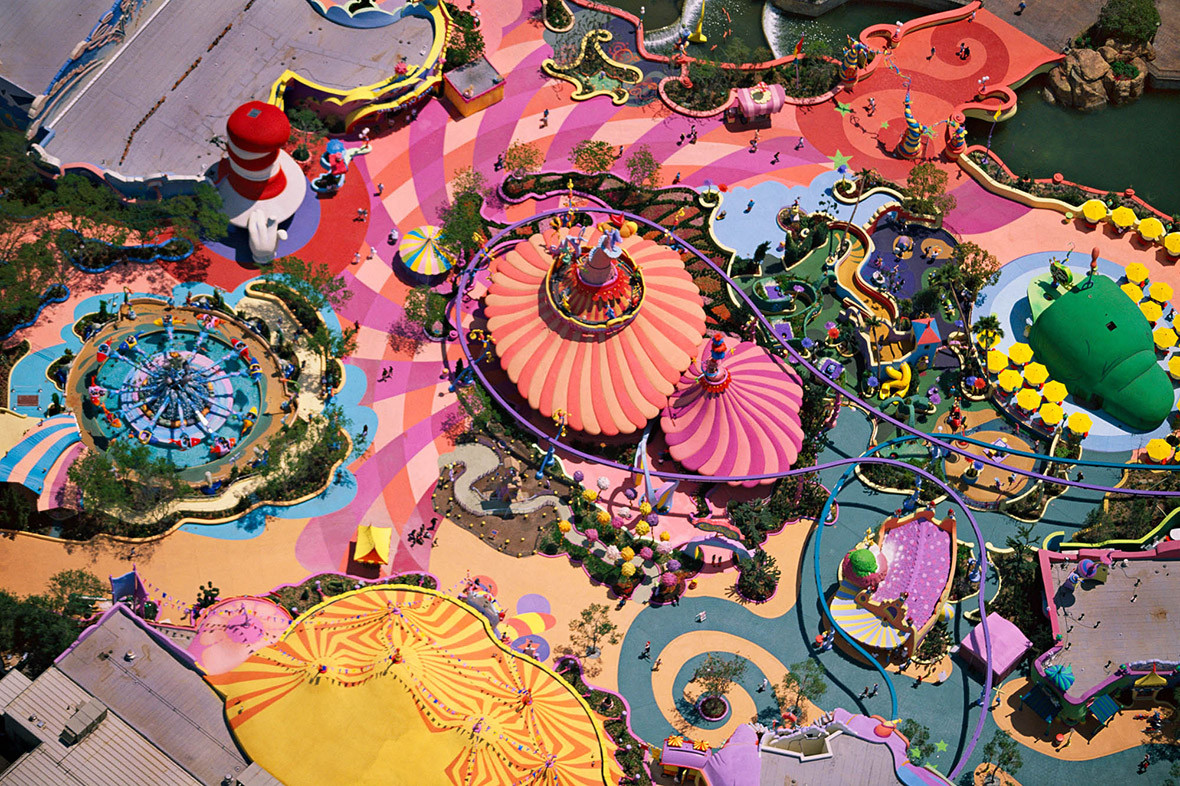 A fully licensed pilot, MacLean uses his Cessna 182 carbon fibre aeroplane to explore the world from a bird's eye view. His beautiful and thought-provoking aerial images investigate man's impact on the natural world. His photos reveal the patterns that exist in farms, coastal resorts and housing developments.
Alex MacLean graduated from Harvard with a Master of Architecture degree in 1973. His interest in aerial scenes came about through his study and understanding of community and commercial planning from an architectural perspective. His business specialising in aerial photography for architects, designers, planners and environmentalists developed into a private artistic practice.
Beetles+Huxley gallery director Giles Huxley-Parlour says, "Alex is a remarkable artist whose beautiful pictures make one reflect on development, globalisation, and humankind's impact on the environment. Aesthetically beautiful, and often epic in composition, the pictures are made even more extraordinary by the singular way in which he captures them."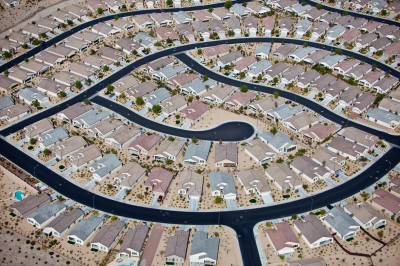 Aerial Perspectives II is on show online at The Print Room until 10 August 2016. The images are for sale. Click here to see more.