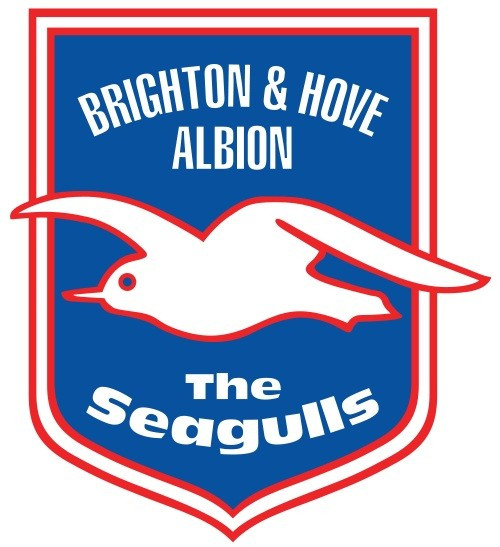 An AFC Bournemouth player and three Brighton and Hove players have been charged with sexually assaulting a woman and voyeurism.
Anton Rodgers, 19, Lewis Dunk, 20, and George Barker, 20, of Brighton and Hove and Steve Cook, 21, of Bournemouth face the charges.
Police said the charges related to an incident on 17 July, 2011.
The men have been bailed and will appear before Brighton magistrates' court on 11 May.
Ben Sampayo, 19, who also plays for Brighton, has been eliminated from enquiries.
Brighton defender Tommy Elphick, 24, has also been told that no further action will be taken against him.