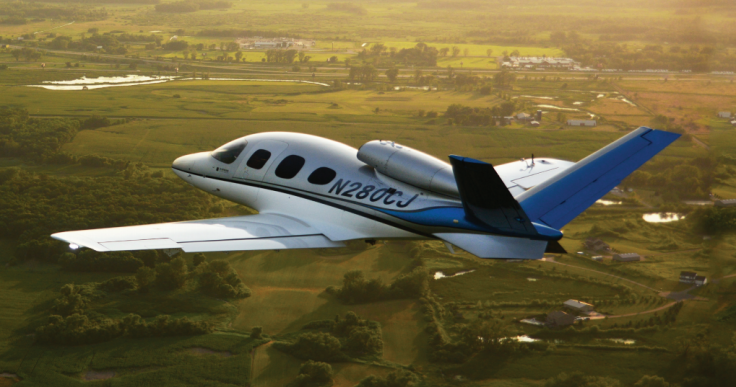 Have you ever dreamed of charting the skies in your own private jet? Cirrus Aircraft wants to make those far-away fantasies a more reachable reality with its "affordable" Vision Jet that comes with a $2 million price tag.
After 10 years in the making it has now received a seal of approval from the European Aviation Safety Agency (EASA).The official certification gives the Minnesotan aerospace company carte blanche to begin deliveries of its 9.4m, 1,620kg "personal jet" to willing punters, all for an initial cost price of just $2m (£1.5m). If that still sounds like a hefty sum, it is worth noting that other similar sized private planes can cost well over twice as much.
As standard, the single jet aircraft includes modular seating for up to five adults, air conditioning, a leather interior finish and an avionics interface created by Garmin.
As for those safety measures, the Vision Jet also houses Cirrus' Airframe Parachute System and crew airbag seatbelts. There are also 4 USB power ports so you can charge your phone while navigating through the clouds.
Of course no luxury transport would be complete without some additional extras such as weather radars and entertainment systems. That will cost a little extra, of course - you can see all of the optional enhancements in the Vision Jet brochure.
"This is an exciting day for Cirrus Aircraft and for our customers throughout Europe," said Cirrus Aircraft's president of innovation and operations, Pat Waddick. "The EASA approval of the Vision Jet Type Certificate paves the way for a ramp up of aircraft deliveries in Europe and continues to propel Cirrus Aircraft into new markets across the world."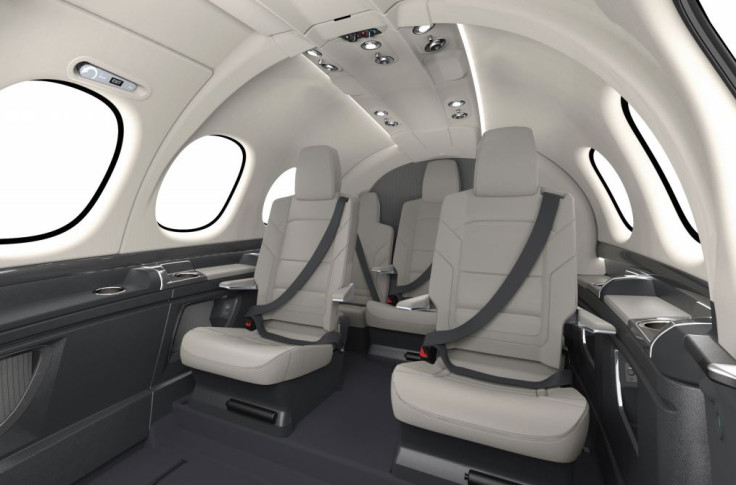 "The only thing more satisfying than receiving EASA Type Certificate approval will be seeing our customers enjoy the benefits of this category-defining aircraft as they travel throughout Europe," he concluded.
While the Vision Jet will soon be in hangers across Europe, budding US pilots started getting their hands on the aircraft back in December 2016, with Cirrus Aircraft stating that more than 600 reservations and deliveries had been received. The Vision Jet has also been approved by the Austrailia's Civil Aviation Safety Authority (CASA).
Cirrus Aircraft claims that those flying the Vision Jet do not require a full-time professional pilot or a full flight department - a boast that it likely hopes - alongside the 'budget' price - will give it an edge in the luxury personal jet market.
For those not looking to shell out millions on an aircraft, there is always the "Uber of private jets", JetSmarter. The app-based proposition launched in March 2013 and offers flights from more than 800 air carriers worldwide via its "JetShuttle" and "JetCharter" services. Just don't give them a bad review.