Afghan T20 cricket tournament continues despite deadly suicide attack outside Kabul stadium
Stadium was packed with people watching the Shpageeza Cricket League, Afghanistan's domestic T20 tournament.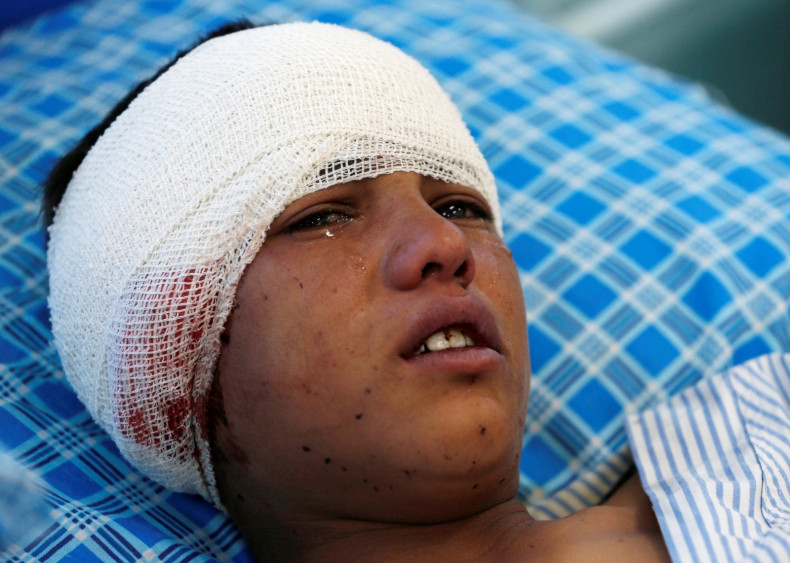 A suicide bomber struck outside a cricket stadium during a match in Afghanistan's capital Wednesday (13 September), killing at least three people and wounding 12 others, officials said.
Kabul police spokesman Basir Mujahid said hundreds of people were inside watching a match when the bomber struck outside the gates where security guards were searching people.
Health Ministry official Mohammad Salim Rasouli confirmed the death toll and said at least 12 people, including two children, were wounded.
No one claimed responsibility for the attack.
Mohammad Hassan said he was 50 meters away when the bomber struck. "There was blood and chaos everywhere," he said.
The stadium was packed with people watching the Shpageeza Cricket League 2017, Afghanistan's annual domestic T20 Tournament.
The Tournament, which features six teams, started on Sep. 11 and runs through Sept. 22. All the teams have foreign players, mainly from Sri Lanka, Zimbabwe and South Africa.
The match was on a break while the attack happened, but resumed without delay.
Both the Taliban and an Islamic State affiliate have carried out previous attacks in Kabul.
On Aug. 29, a suicide bombing in a busy commercial area in Kabul, not far from the U.S. Embassy, killed at least five people. The Taliban claimed responsibility for that attack.
Elsewhere in Afghanistan, a bomb blast in the eastern city of Jalalabad killed at least one person and wounded nine others, according to Attahullah Khogyani, spokesman for the provincial governor. No one claimed the attack.