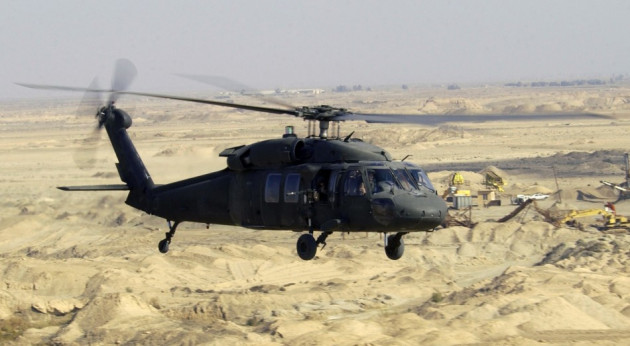 A US military Black Hawk helicopter has crashed in Afghanistan killing 11 people including seven American troops who were onboard. Four of the victims were Afghan nationals one among whom was a civilian interpreter, said officials.
The Taliban has claimed responsibility for the attack on the helicopter while it was involved in a combat operation with the militants in the southern region of the country.
Qari Yousef Ahmadi, a spokesperson of the militant group, told the Associated Press that their insurgents had taken down the helicopter but he did not provide further details. He also claimed that the group possesses weapons capable of hitting aircraft.
It is one of the deadliest attacks in recent weeks since the group started a series of attacks on US and Nato troops.
While Nato is still investigating what went wrong with the helicopter, reports suggest it may not have been shot down. Usually Nato announces the cause if it is an accident but on this occasion it has remained tight-lipped.
The local government seems to believe that the Taliban may have attacked the helicopter as the region is a stronghold of the militant group. The crash took place in Shah Wali Kot district, in Kandahar city, where the Afghan Taliban has a strong presence.
"It's conceivable. There were enemy in the area," an American military official told the Los Angeles Times on condition of anonymity. The helicopter was completely burnt after crashing.
The bodies of the victims have been recovered while the crash site is closely being guarded by the US military.
Earlier, on 19 April, a Black Hawk crashed killing four US soldiers.
In August 2011, militants shot down a US CH-47 Chinook helicopter which killed 30 American troops and eight Afghans.