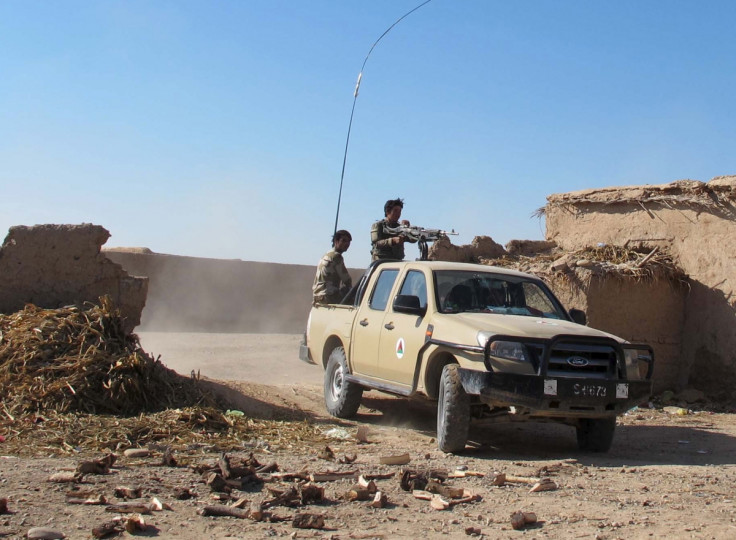 The Afghan Taliban has demanded the lifting of UN-led sanctions and the release of prisoners as the insurgent group outlines its pre-conditions to join peace talks. Taliban representatives insisted they will join the negotiations only if all their conditions are met.
Following their informal meeting with Afghan government officials in Doha, Qatar, Taliban spokespeople have made it clear they want to be removed from the UN blacklist. The UN sanctions that are in effect include assets freeze and travel bans.
"Some preliminary steps should be taken prior to starting peace because without that, progress towards peace is not feasible," the Islamist organisation, which once ruled Afghanistan before being toppled by the US, said in a statement. Senior Taliban figures spoke to Afghan government officials in Doha during a two-day meeting over the weekend as it was hosted by international crisis groups.
The Taliban's conditions include the "establishment of official venue for the Islamic Emirate; removal of blacklist and prize list; release of prisoners and ending poisonous propaganda".
The Taliban said: "Our Jihad is focused on ending the occupation and bringing about Islamic system. We do not want to interfere in others affairs, nor do we use our soil to harm others, nor allow others to interfere in our affairs."
The four-way talks comprising of Pakistan, Afghanistan, China, and the US have recently begun to take shape in charting a roadmap for Afghanistan to end the 15-year-long bloody war. The Taliban reiterated their earlier demand that the group would directly talk to the US government instead of representatives from the Kabul administration.
"The demand for a release of what they call political prisoners had been on the table in earlier talks, too," Thomas Ruttig, co-director of the Afghanistan Analysts Network in Kabul, told Reuters.
The Taliban have also asked for formal recognition of their political office in Doha that was opened in 2013. The facility, inaugurated with the aim to facilitate peace negotiations, was shut after the Taliban raised their flag infuriating Kabul.