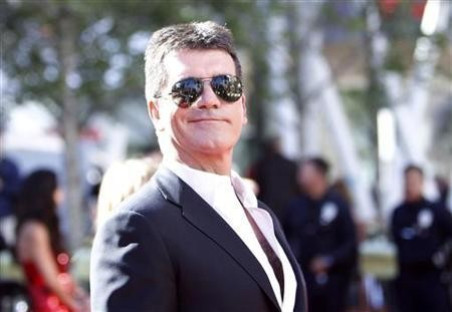 Simon Cowell has stepped up his campaign for world domination by planning the launch of a new version of Britain's Got Talent - in Afghanistan.
According to the Sun, the media mogul, who is also behind the X Factor, is expanding the brand and taking the popular family show to the war-torn country, all in the name of entertainment.
Cowell intends to allow British troops fighting in the warzone to audition along with Afghan hopefuls to take part in Afghanistan's Got Talent.
"Simon has always believed Got Talent can work anywhere, because - no matter where you are - people have amazing talents," a source told the paper.
"Rules are being drawn up but there is a possibility troops will be allowed to enter - assuming they can get permission."
Show bosses are currently on the hunt for a celebrity host as well as Afghan stars to make up the judging panel.
Auditions will take place in the coming months, with the show due to air on local channel 1TV air in the autumn.
The source added: "There may be a war raging in Afghanistan - but people are still living their lives and they enjoy watching TV just like anyone else."
There are already 57 international versions of Britain's Got Talent in countries such as America, South Africa, Brazil, Australia, South Korea and Ukraine.