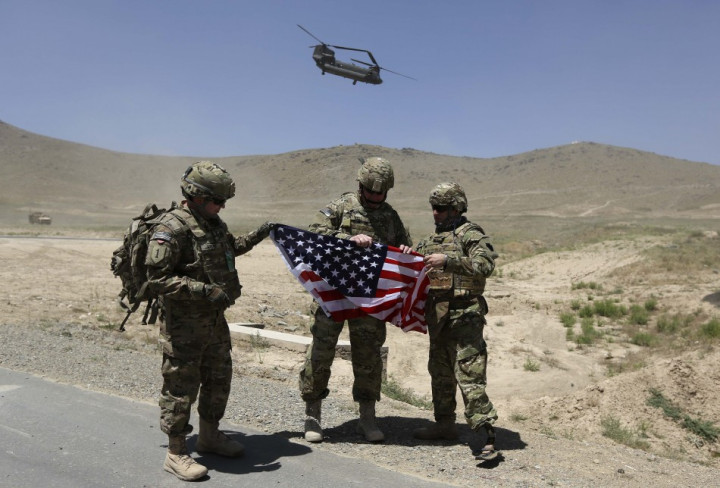 The US and the Taliban will hold direct peace talks to put an end to the 12-year conflict in Afghanistan.
Negotiations are to be held in the Qatari capital of Doha, where the Islamic militant movement recently opened an office.
Afghan president Hamid Karzai confirmed his government would send a delegation to the talks.
"We are hopeful that after starting negotiations in Qatar, the negotiations and the peace process move to Afghanistan," Karzai said.
Negotiations are reportedly due to start in next few days. The breakthrough announcement came as Nato officially handed over responsibility for security in Afghanistan to local forces.
The handover was marked by a suicide bomb attack in the west of Kabul that killed three people and injured 30. The Taliban insurgency has been intensifying in a spring offensive.
"My perspective has always been that this war is going to have to end with political reconciliation and so I would be supportive of any positive movement in terms of reconciliation particularly an Afghan-led and an Afghan-owned process that would bring reconciliation between the Afghan people and the Taliban in the context of the Afghan constitution," the US' military chief in Afghanistan, Gen Joseph Dunford, said.
The sticking point of the negotiations will be a demand for the Taliban to renounce violence and cut links with al-Qaida. Prisoner exchanges will also be discussed.
Taliban spokesman Mohammad Naim said the group was willing to sit at the negotiating table to end the occupation of the country. The Islamists opposed using Afghanistan as a base from which to threaten other countries, he said.
US officials speaking in condition of anonymity admitted that the peace process may bbe "complex, long and messy". There was much mistrust on both sides to overcome, they said.
President Barack Obama briefed prime minister David Cameron and other G8 country leaders about the peace talk development at the group summit in Northern Ireland.