Troops from African nations join forces against Boko Haram militants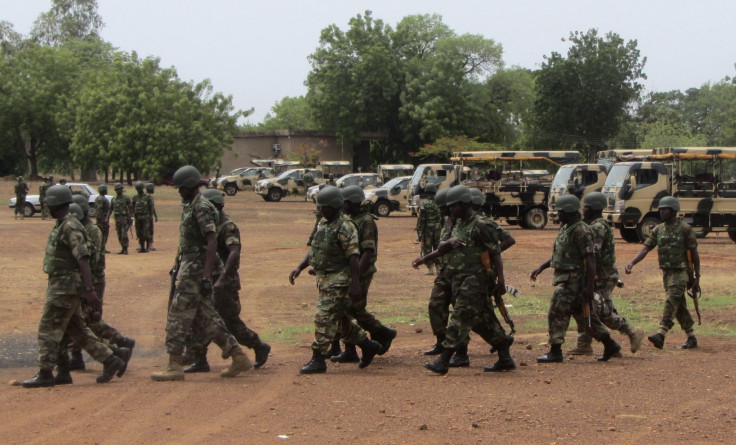 African forces have embarked on an intensified military push against Boko Haram in Nigeria with troops from Niger, Cameroon, Chad and Benin uniting to fight the militants.
The latest in a relentless series of violent attacks saw a blast hit the main market in the border town of Diffa, prompting Niger's parliament to give its approval for joining the African Union-backed troops.
The African nations which bear the brunt of Boko Haram Islamist insurgency have pledged to deploy 8,700 troops primarily in Nigeria.
"All known Boko Haram camps will be taken out. They won't be there. They will be dismantled." said Nigeria's National Security Adviser Sambo Dasuki.
Nigeria has been forced to delay the presidential election by six weeks citing inadequate security measures.
"Those dates will not be shifted again," added Dasuki.
Incumbent President Goodluck Jonathan has stated that the Islamist organisation would soon be history.
"We are working on the issue of insurgency and we are putting resources together from public and private sectors to ensure that the issue of insurgency becomes the thing of the past," Jonathan said.
Reacting to the African bloc's multi-national defence strategy, Boko Haram chief Abubakar Shekau asserted that the insurgent group cannot be defeated.
"You are sending 7,000 of your soldiers. Why don't you send 7 million? The 7,000 is little and we can kill them step by step ... Your soldiers are infidels and God's soldiers are victorious," Shekau said in a video.
"This message is for the people and leaders of Africa. You cannot defeat us ... Sit back and rethink. Is your constitution and democracy better than Islam?"
© Copyright IBTimes 2023. All rights reserved.