Boko Haram violence forces Nigeria to delay elections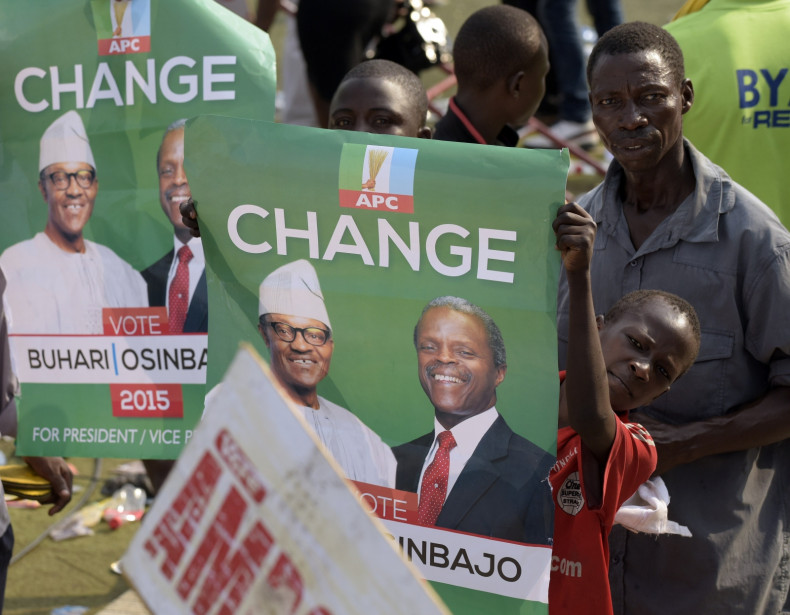 The surge in Boko Haram violence has forced Nigeria to delay the scheduled presidential elections citing inadequate security measures.
The elections were set to take place on 14 February and have been postponed by six weeks to 8 March.
"If the security of personnel, voters, election observers and election material cannot be guaranteed, the lives of innocent young men and women and the prospect of free, fair and credible elections will be greatly jeopardised," said Attahiru Jega chairman of Independent National Electoral Commission (INEC).
The postponement has been decided on security chiefs' advice, said Jega.
"INEC hopes security will improve and states that INEC will conduct credible elections according to the provision of the law. We wish to call on all Nigerians to accept this in good faith to deepen democracy in our country Nigeria. We implore the security agency to stick to their promise and commitment made to INEC."
The decision follows a closed-door security meeting in which all the major parties participated along with top security officials.
In the crucial election, President Goodluck Jonathan is facing mounting opposition.
"It will be different this time, just because everything is so public nowadays. The stakes have been heightened so much through Twitter and social media, everyone is tracking everything," Bismarck Rewane, an analyst with Lagos-based Financial Derivatives, told The Guardian.