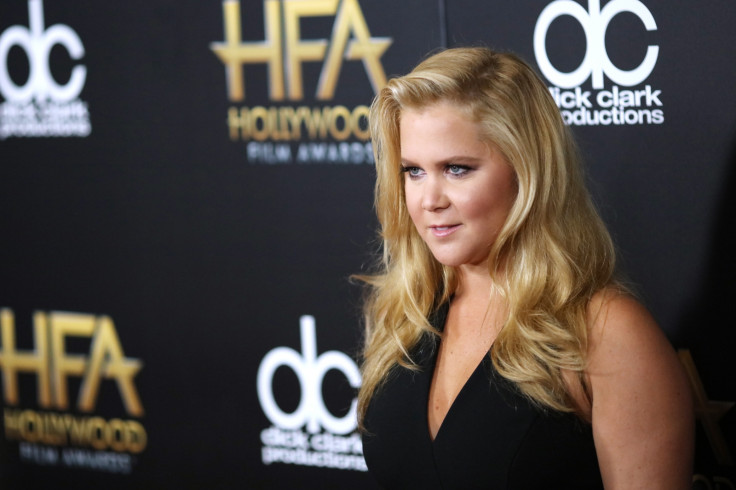 A number of people were unhappy about the choice to cast Amy Schumer as the lead in the Barbie live action film and now it looks like she will not be part of the film after all. The actress has announced that she is stepping down from the project because of a scheduling conflict.
"Sadly, I'm no longer able to commit to Barbie due to scheduling conflicts," the actress told Variety. "The film has so much promise, and Sony and Mattel have been great partners. I'm bummed, but look forward to seeing Barbie on the big screen.
A spokesperson for Sony said they respected and supported Amy's decision. "We look forward to bringing Barbie to the world and sharing updates on casting and filmmakers soon," the person stated.
The script revolves around the iconic doll being kicked out of Barbieland for failing to fit in. She then heads off on an adventure in the real world where she comes to the realisation that "perfection comes on the inside, not the outside, and that the key to happiness is belief in oneself, free of the obligation to adhere to some unattainable standard of perfection". She later returns to Barbieland to share what she has learned with others and save them.
Considering the story, it was ironic that people on Twitter felt that Schumer was a bad choice for the character. Following the December casting announcement, the internet broke into a trolling frenzy to which the 35-year-old actress responded with a lengthy statement on Instagram.
"Is it fat shaming if you know you're not fat and have zero shame in your game? I don't think so. When I look in the mirror I know who I am," she wrote alongside a photo of her in a swimsuit at the beach.
"My deepest sympathy goes out to the trolls who are in more pain than we will ever understand. I want to thank them for making it so evident that I am a great choice. It's that kind of response that lets you know something's wrong with our culture and we all need to work together to change it."
The film, which was expected to start production on 23 June, may be delayed until the studio finds a new lead. Sony is yet to confirm a director for the project.
Schumer will be seen on the big screen in action-comedy Snatched, which is set to release on 12 May followed by Thank You for Your Service in October. She also begins shooting for Rebecca Miller's She Came to Me and will star alongside Steve Carell.