Big Bang for their buck: Jim Parsons, Kaley Cuoco and Johnny Galecki's stellar earnings revealed
Estimated earnings of The Big Bang Theory stars once season 12 is over.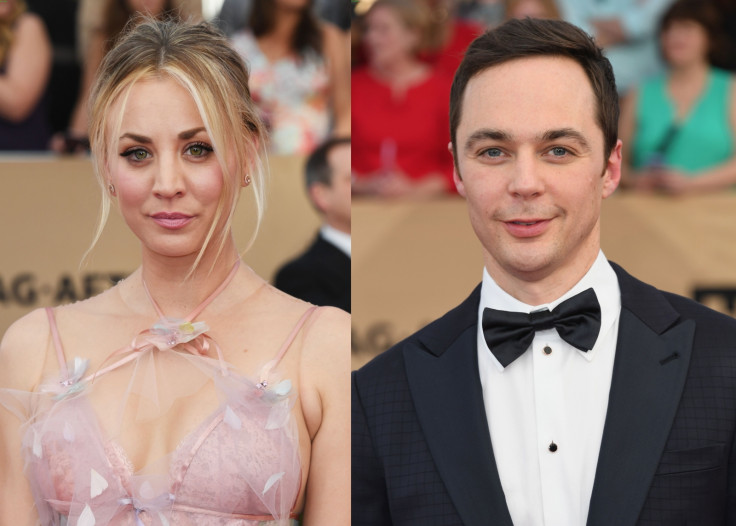 It's one of the most popular US sitcoms of the decade, so it's no wonder The Big Bang Theory cast have made a fortune between themselves, making them the richest nerds on the small screen.
While it is no secret that the show's actors are each sitting on a goldmine for their work in the Chuck Lorre and Bill Prady created comedy, there are new findings suggesting that they would have made $139 million (£111m) each by the time the 12<sup>th and potentially final season is up.
As the current contract sees the show costing CBS $10m (£7.9m) per episode with a live audience consisting of a staggering 19 million each week, the network earns up to $1m (£800,000) from syndicating the show to channels such as E4, where they churn out episode repeats like there's no tomorrow. It all adds up...
It was previously revealed that the show's main characters Jim Parsons, Kaley Cuoco, Johnny Galecki, Simon Helberg and Kunal Nayyar make $1m per episode since season 8.
IBTimes UK recently reported that the main stars could be taking a pay cut for seasons 11 and 12 to raise the pay of supporting actresses Mayim Bialik and Melissa Rauch – who joined in series three and only get paid $200,000 (£162,561) an episode.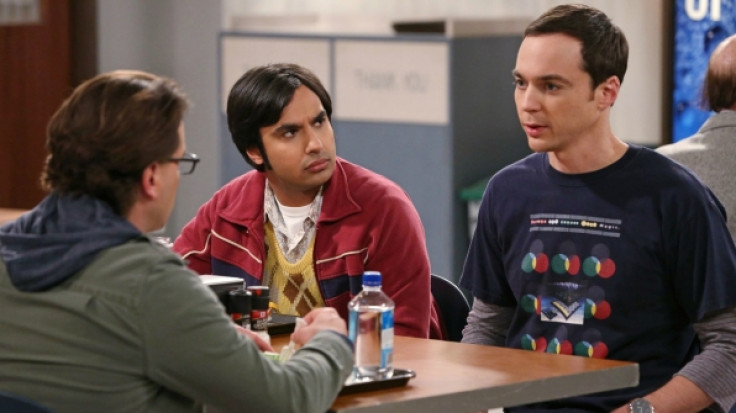 The original five have offered to take a small pay cut of $100,000 per episode each so that the money can go towards a raise for Bialik and Rauch, resulting in them getting $365,764 (£292,574) per episode.
Despite this, Vulture magazine has worked out what the stars could be earning based on reports of the show's spending, along with some well-informed guesswork. They suggest that Bialik and Rauch – who play Amy and Bernadette – could have earned $27.7m (£22m) and $31.3m (£25m) so far. Though this is a huge sum of money, it doesn't compare to the other five.
The main actors who play Penny, Leonard and Sheldon (Cuoco, Galecki and Parsons) are said to have pocketed a whopping £139.8m each from the show by the time it reaches the end of season 12. And that isn't even including how much Parsons will earn for the Sheldon spin-off show.
© Copyright IBTimes 2023. All rights reserved.