Ryan Gosling has had a pretty good star to the year, with his film La La Land earning him critical praise along with numerous awards this season. However, the celebrations did cap off with one big blooper – the mix-up at the 2016 Academy Awards, when presenters Warren Beatty and Faye Dunaway incorrectly named the film as the best picture, only to find out that the actual winner was Moonlight.
Obviously, the cameras at the ceremony centred on the La La Land cast, to catch their reactions to the correction. Gosling's response to the news was especially surprising – he had to cover his face after breaking into a fit of giggles.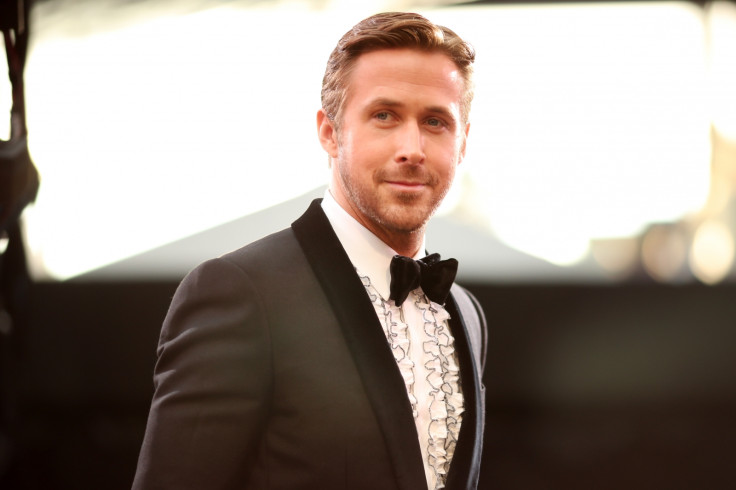 Speaking at the Adobe Summit in Las Vegas on 22 March, the 36-year-old explained that his laughter was not a cover-up act but out of relief. "I was watching people start to have this panicked reaction in the crowd and guys were coming on with headsets and I felt like someone had been hurt," he recollected.
"I thought there was some kind of medical situation, and I had this worst-case scenario playing out in my head," he added. "And then I just heard Moonlight won and I was so relieved that I started laughing."
Gosling seems to have no issue with losing out, considering his film was a favourite for the Oscar. "Truthfully, I was also so thrilled that Moonlight won. I know the director [Barry Jenkins]... I've worked with them before," the Canadian actor said, as quoted by People magazine. "It's such a groundbreaking film, made for a million dollars, and incredible achievement and I'm so happy for them that they were being recognised."
The musical did bag five Oscars this year, including best director (Damien Chazelle) and best actress (Emma Stone).