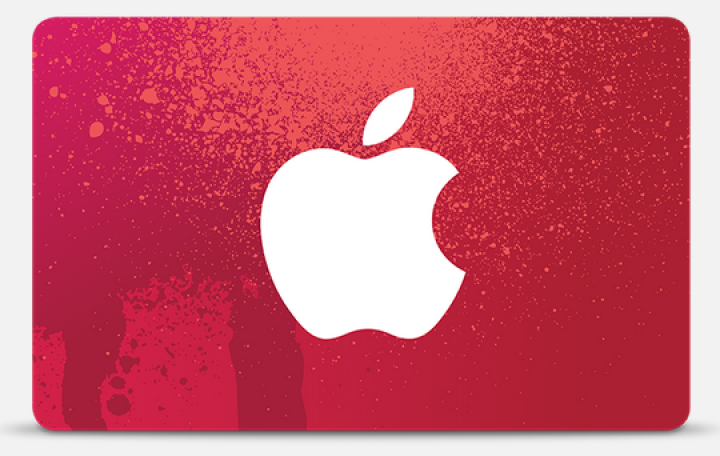 After Mozilla decided to discontinue using Google's search engine as default within future Firefox web browsers in the US, it now seems as if the Cupertino-based Apple will also go the Mozilla way, starting next year when the company's contract to use Google Search as default within Safari expires.
According to the Daily Mail, that quotes an Information Week report, Apple could replace Google's search engine (as default) from its Safari web browsers, starting early 2015 when the contract between the two technology giants comes to an end.
This means that Apple could either adopt search engines of other companies, or build a search engine of its own. As of now, both these possibilities are reportedly being considered by the Cupertino-based company.
Yahoo and Microsoft speculated to replace Google as default search provider
As of now, both Microsoft and Yahoo are said to be front-runners in terms of having their respective search engines installed as default within Apple's Safari.
Also, the Daily Mail report hints at Apple working towards developing an exclusive search engine so as to be independent of external agents in terms of offering a default search option.
Currently, Apple's decision makers are said to have certain parameters in mind while considering tie-ups with rival technology companies, to adopt their services and implement these within Safari.
Apple's decision about the next default search engine provider will be based on quality of the search engine services offered and the overall ad revenue potential.
Do remember that when Apple's iOS 7 was launched, Microsoft's Bing was the default search engine for the former's personal digital assistant Siri.
Also, Yahoo's weather service was the default in Apple's iOS iterations, until the launch of iOS 8 which saw the advent of the standalone Apple Weather Channel widget.
Apple moves away from Google
Of late, Apple seems to have ditched various Google offerings that it earlier adopted in favour of standalone services.
One example is the way Apple replaced Google Maps within iPhones, with its own Apple Maps. Google's YouTube also does not come pre-installed (like earlier) within newer Apple iPhones.
Mozilla dumps Google Search in US
Last week, Mozilla chose to stitch an alliance with Marissa Mayer's Yahoo, and thereby offer the latter's search engine as default to users searching the web using Firefox, in the US.
Yahoo and Mozilla have inked a five-year deal that Marissa Mayer termed "the most significant partnership for Yahoo in five years." Mozilla's Firefox 34 (expected to be released in December) is likely to be the first browser to integrate Yahoo's search engine as default.
However, Mozilla and Google have kept their partnership intact in the United Kingdom.