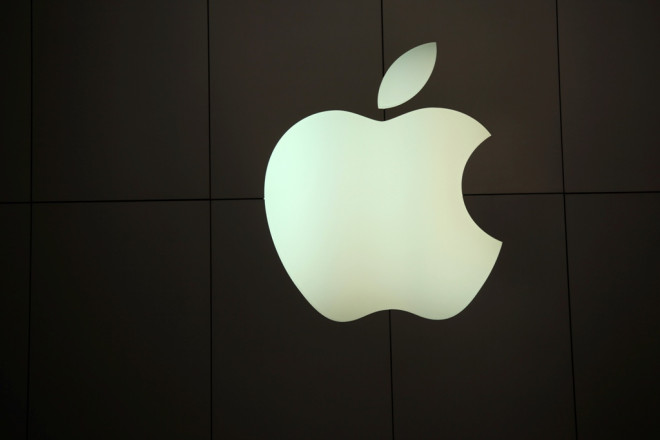 Apple is looking to sign a deal with US cable giant Comcast, that would allow Apple set-top boxes to stream video content while sidestepping congestion on the web.
Apple's $99 TV box competes with similar streaming devices from Google and Roku.
Discussions are in the early stages; several hurdles need to be crossed before a solid agreement can be reached, according to a Wall Street Journal report.
A deal would help Comcast, which is the largest cable provider in the US, to add customers. In addition, the Apple device could be sold at retail stores rather than leased through the cable operator like a conventional set-top box, which could reduce Comcast's capital expenditures over time.
Apple, which wants its TV service's traffic to be separated from public internet traffic over the "last mile" for faster transmission, is seeking special treatment from Comcast's cables to evade congestion, the report said.
That request highlights concerns surrounding the internet's ability to handle the rising demand for bandwidth-hungry video content.
"People familiar with the matter said that while Apple would like a separate 'flow' for its video traffic, it is not asking for its traffic to be prioritised over other Internet-based services," said WSJ.
Apple's intention is to allow users to stream live and on-demand TV programming and digital-video recordings stored in the cloud, effectively taking the place of a traditional cable set-top box.
Pursued by Reuters, Comcast and Apple refused to comment on the report.
Apple has been in talks for a faster TV set-top box with Time Warner Cable, the second-largest operator, which recently sold to Comcast.
Netflix agreed in February to pay Comcast to ensure that its TV shows and movies stream more quickly, throwing open the possibility that other content companies would have to pay up for better service.
The US Federal Communications Commission is in the process of drafting a new "net-neutrality" bill that would ensure that network operators reveal exactly how they manage Internet traffic; and that they do not limit consumers' ability to browse the web or use applications.