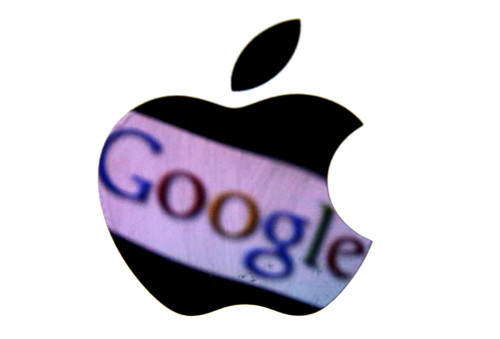 A US federal appeals court granted permission to some 60,000 Silicon Valley workers to pursue a lawsuit accusing technology giants Apple, Google and others of collaborating to suppress pay by not poaching each other's employees.
The 9th US Circuit Court of Appeals on 14 January backed an order by US District Judge Lucy Koh in San Jose, California to let the workers sue as a group, and pursue what the defendants said could go beyond $9bn in damages, reported Reuters.
The court refused to allow the defendants appeal a class certification order.
The US Chamber of Commerce also asked the 9th Circuit to give permission for the appeal.
A trial is set to begin on 27 May, Kelly Dermody, a partner at Lieff, Cabraser, Heimann & Bernstein, co-lead counsel for the class, told the news agency.
Class certification could make it easier for the plaintiffs to extract a higher award at a lower cost than if they sued individually. It could also mount pressure on the companies to settle.
In seeking the appeal, the defendants had called Judge Koh's order "manifestly erroneous."
They said that the claims were dissimilar as they involved employees with 2,400 job titles at seven companies, and that the plaintiffs had not stated any impact on overall hiring.
Pursued by the news agency, Google refused to comment. Intel had no immediate comment, while Adobe and Apple did not instantly respond to requests for comment.
"We look forward to seeking justice for the class at trial," Dermody said.
The case began in 2011 when five software engineers sued Apple, Google, Adobe Systems, Intel and others over an alleged "overarching conspiracy" to drive down pay by agreeing not to take on each other's staff.
The defendants were accused of breaking the Sherman Act and Clayton Act antitrust laws by collaborating to do away with competition for labour, depriving workers of job mobility and hundreds of millions of dollars in reimbursement.
Much of the case was built on emails between top officials, including that of late Apple chief executive Steve Jobs and former Google chief executive Eric Schmidt, that the plaintiffs said reflected understandings not to poach each other's staff.
The 9th Circuit decision is Hariharan et al versus Adobe Systems Inc et al, 9th US Circuit Court of Appeals, No. 13-80223.
The lower-court case is In re: High-Tech Employee Antitrust Litigation, US District Court, Northern District of California, No. 11-02509.