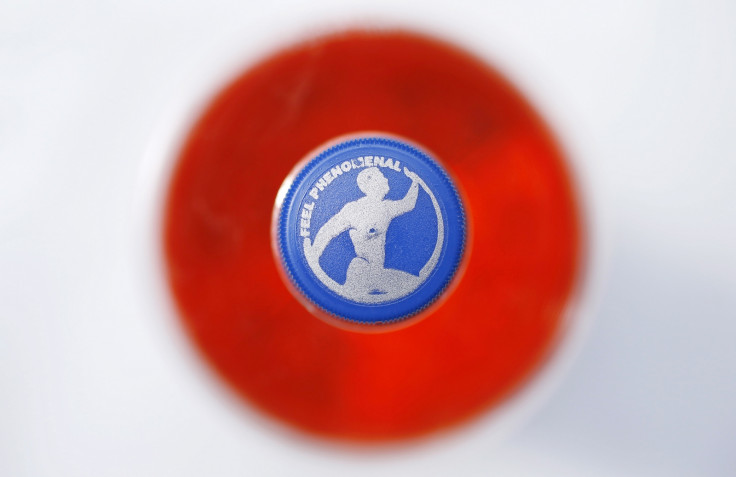 Scottish soft drinks maker AG Barr has reported a 4.4% increase in profit before tax for the year ended 28 January.
The maker of Irn Bru, Rubicon, Strathmore and Funkin posted profits of £43.1m ($54.3m), up from £41.3m in the preceding 12-month period.
Revenue edged down slightly to £257.1m from £258.6m.
AG Barr warned that the UK consumer environment remained "uncertain", with the upcoming sugar tax and the weakness in the pound adding headwinds to a soft drinks market already affected by deflationary pressures.
"We have made considerable progress across the business over the last 12 months and delivered a solid financial performance in volatile and uncertain market conditions," chief executive Roger White said.
"The UK consumer environment remains uncertain, however we are confident that our great brands, effective business model, clear strategy and strong team ensure we are well placed to realise the full potential of our business and to deliver consistent long-term shareholder value."
Earlier this month, AG Barr announced that it would halve the amount of sugar in its Irn Bru brand by autumn.
The company announced that it would pay out a final dividend of 14.4p per share to shareholders, an 8% increase over the previous year.